4 bedroom villa with heated pool situated on a spacious plot with beautiful views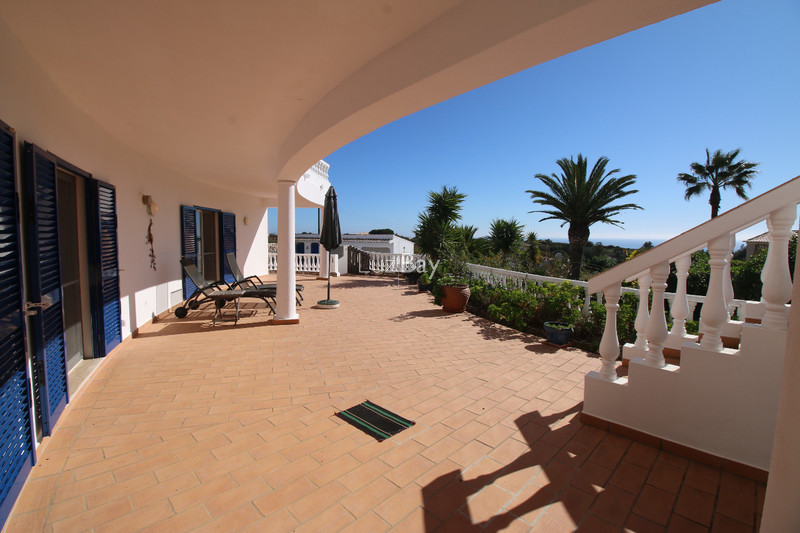 1 / 44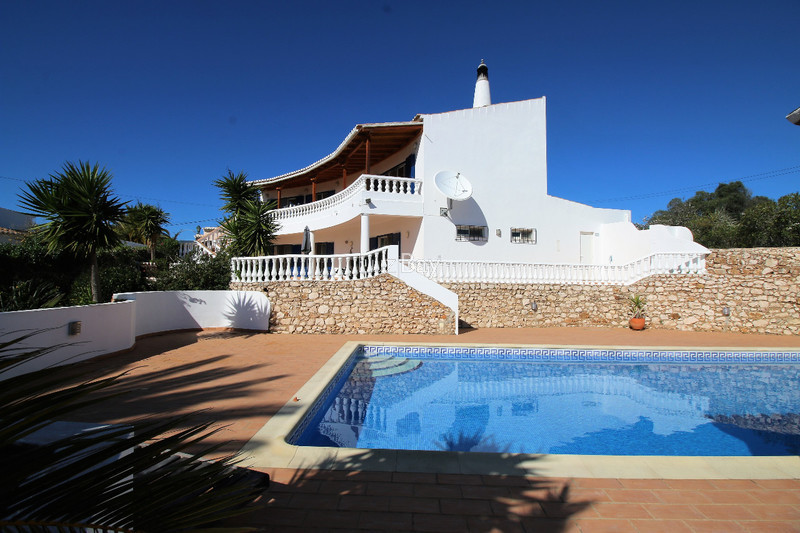 2 / 44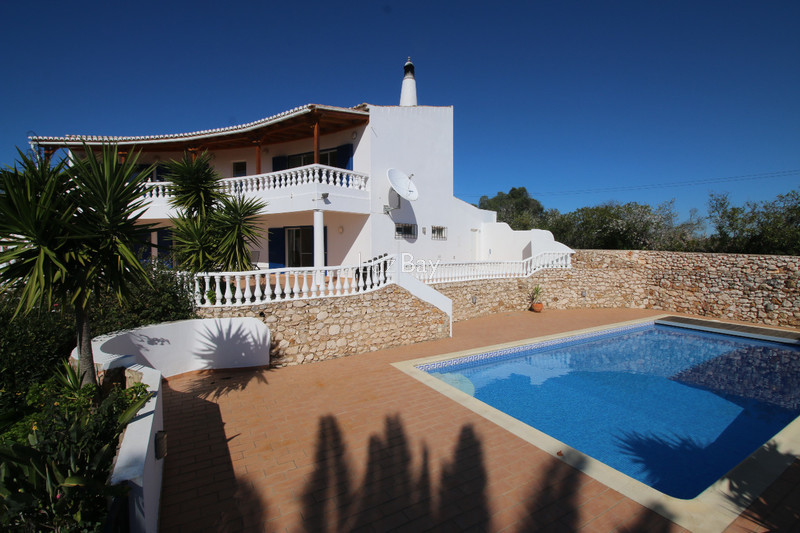 3 / 44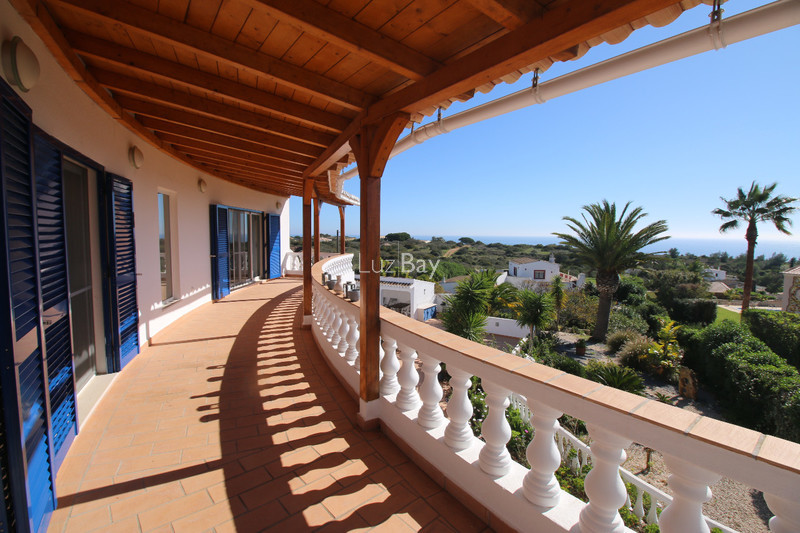 4 / 44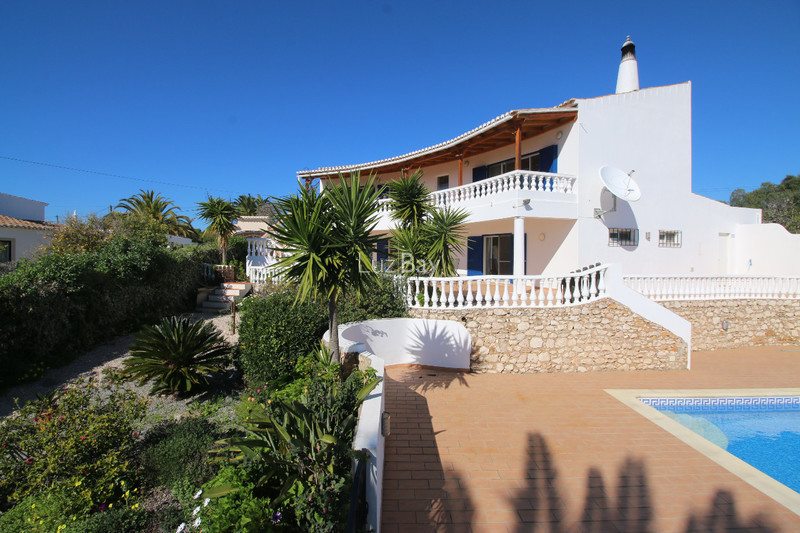 5 / 44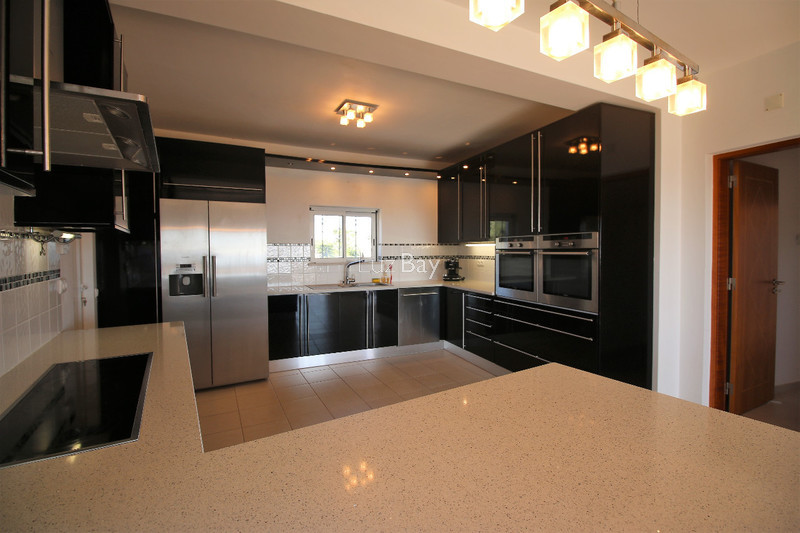 6 / 44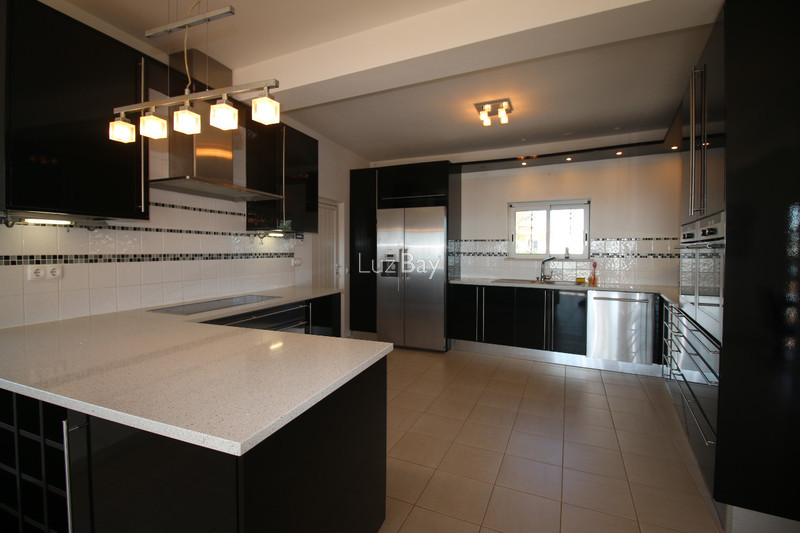 7 / 44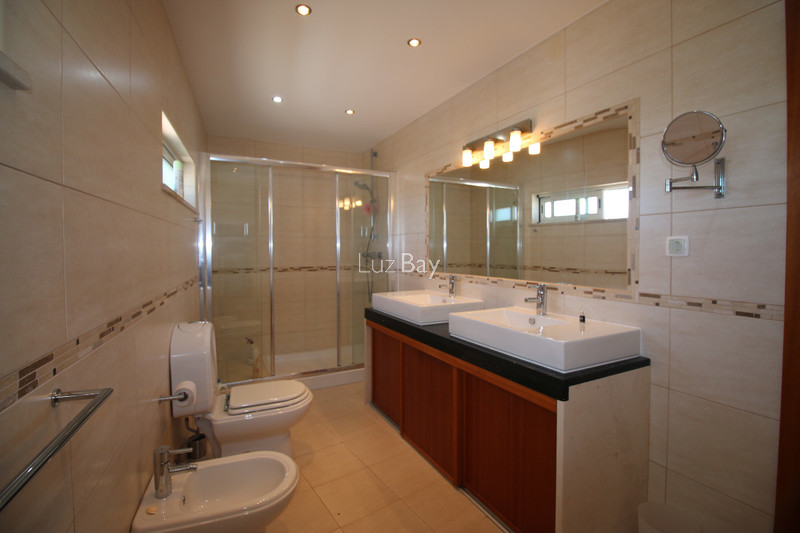 8 / 44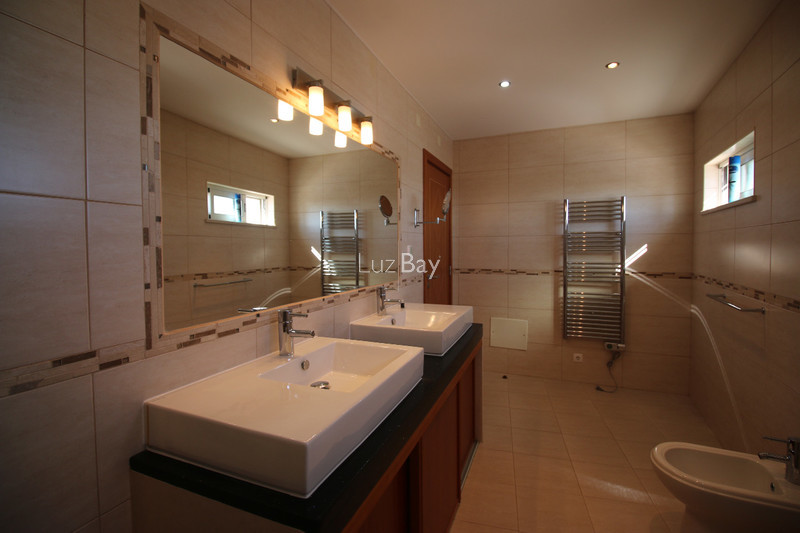 9 / 44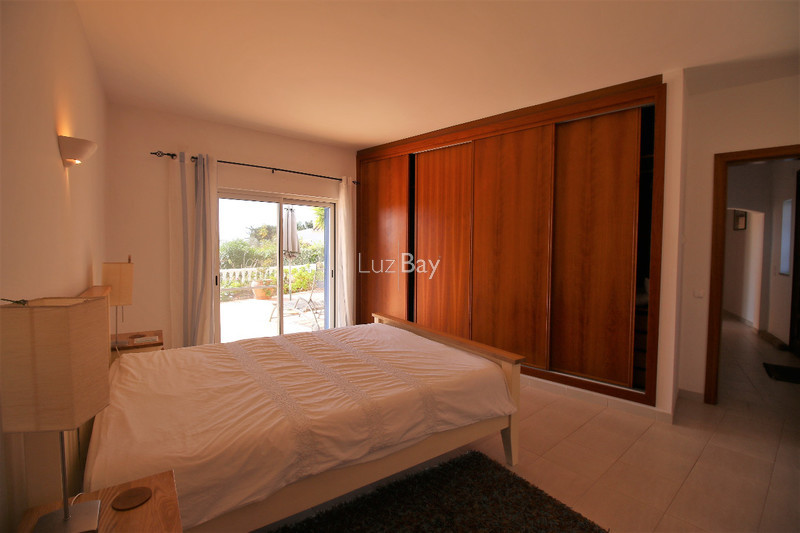 10 / 44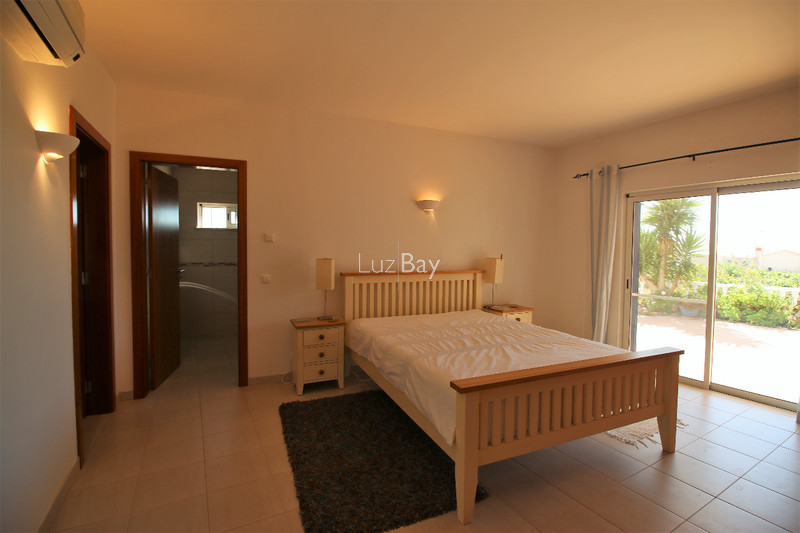 11 / 44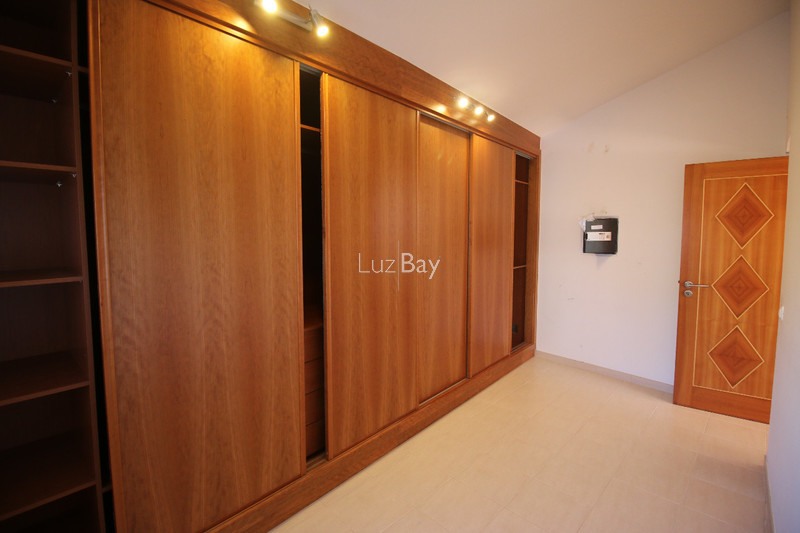 12 / 44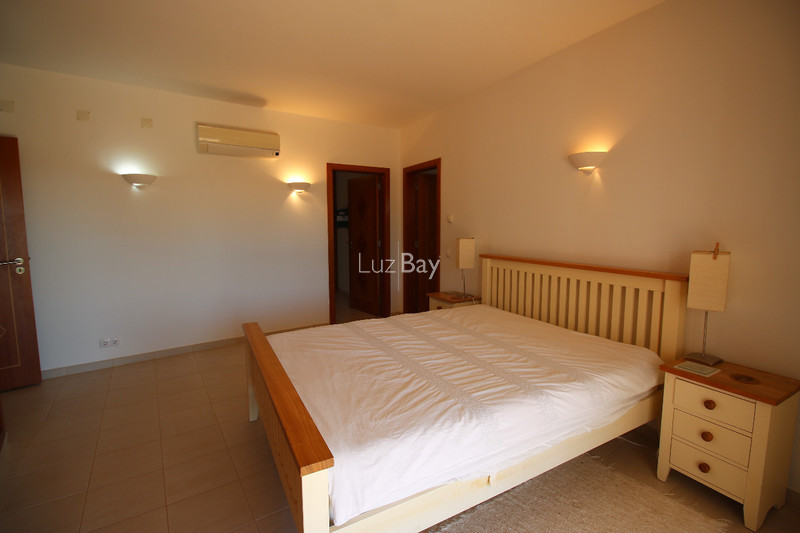 13 / 44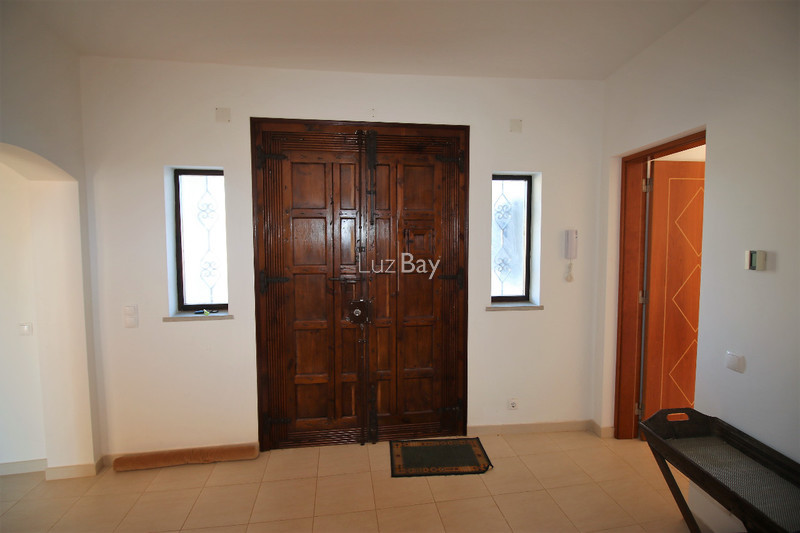 14 / 44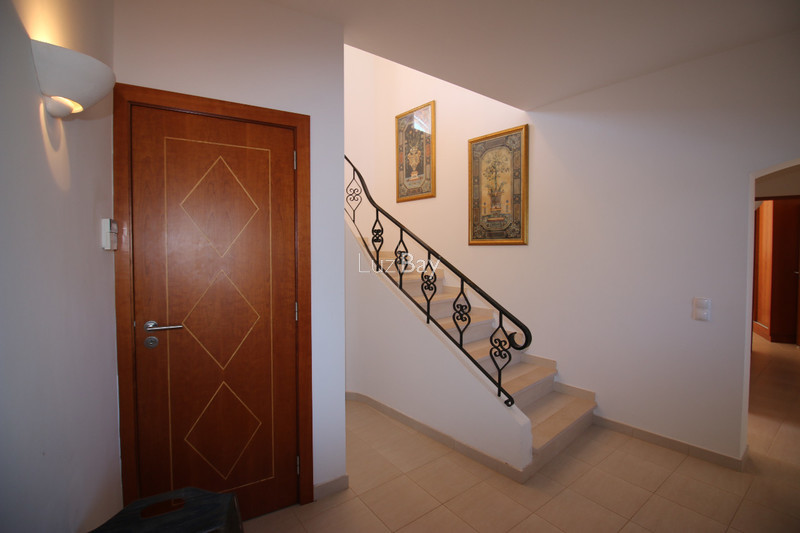 15 / 44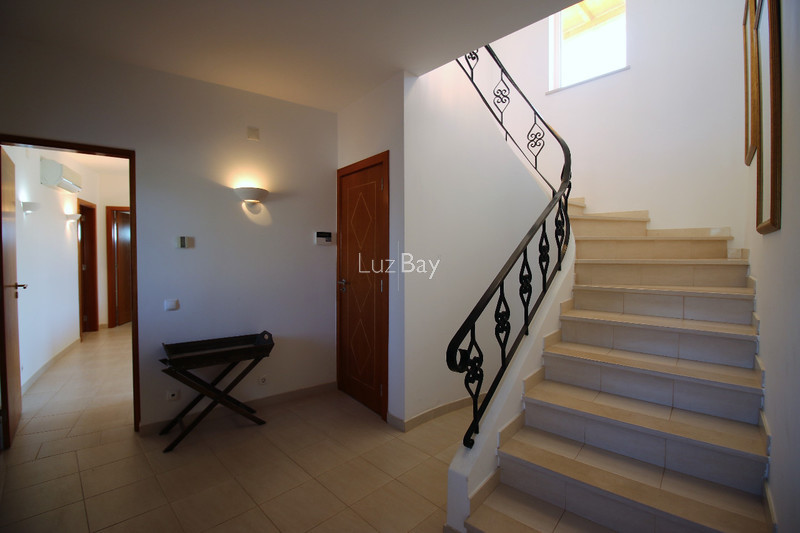 16 / 44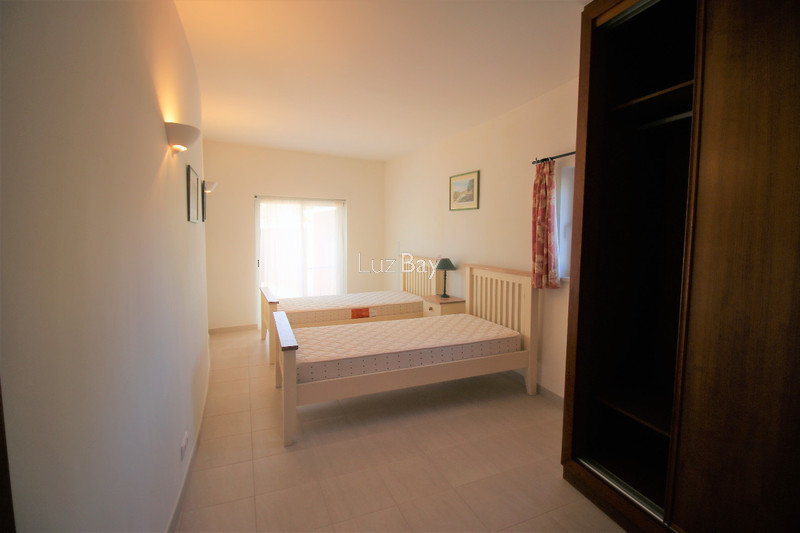 17 / 44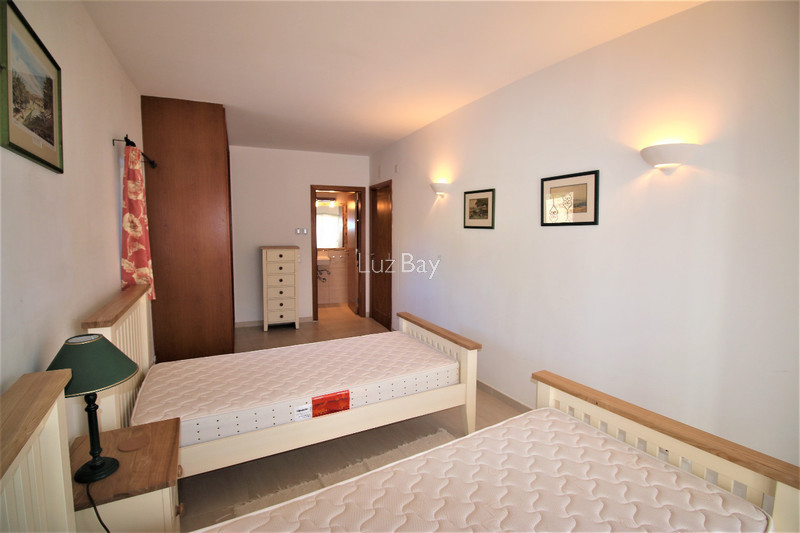 18 / 44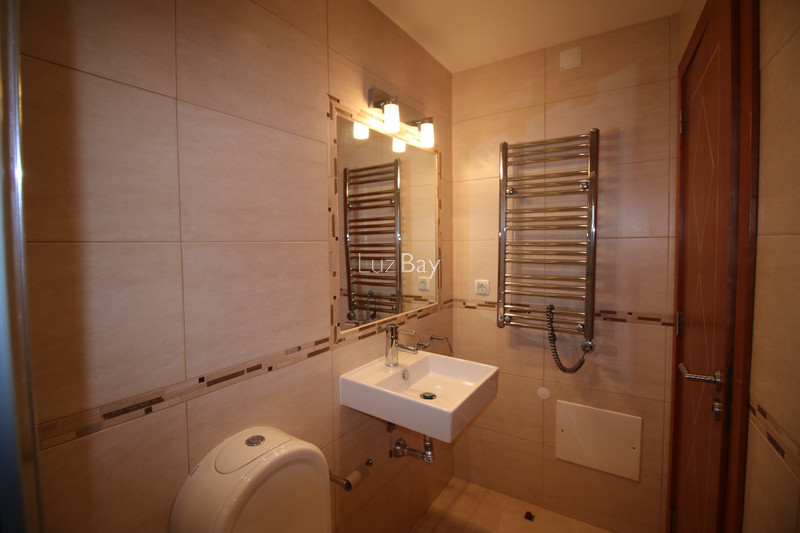 19 / 44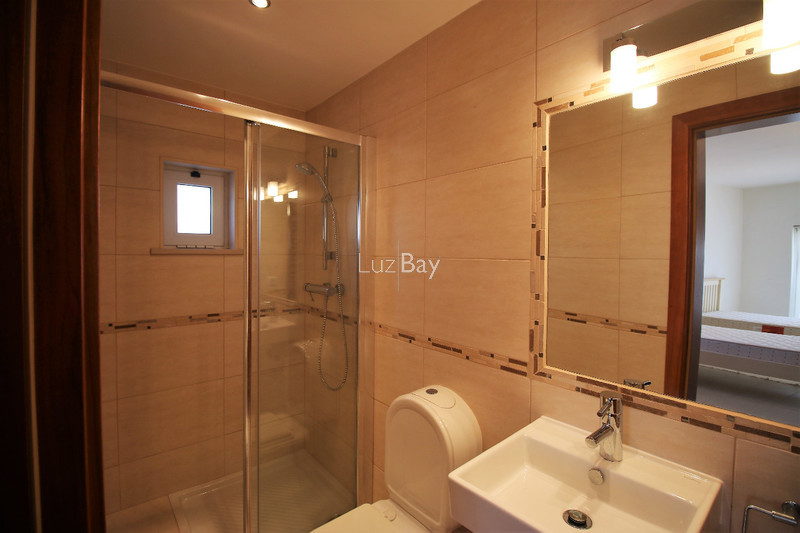 20 / 44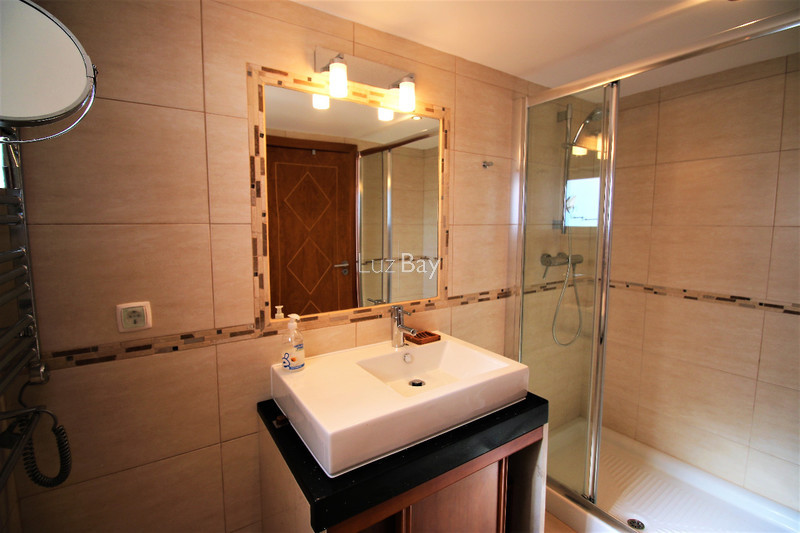 21 / 44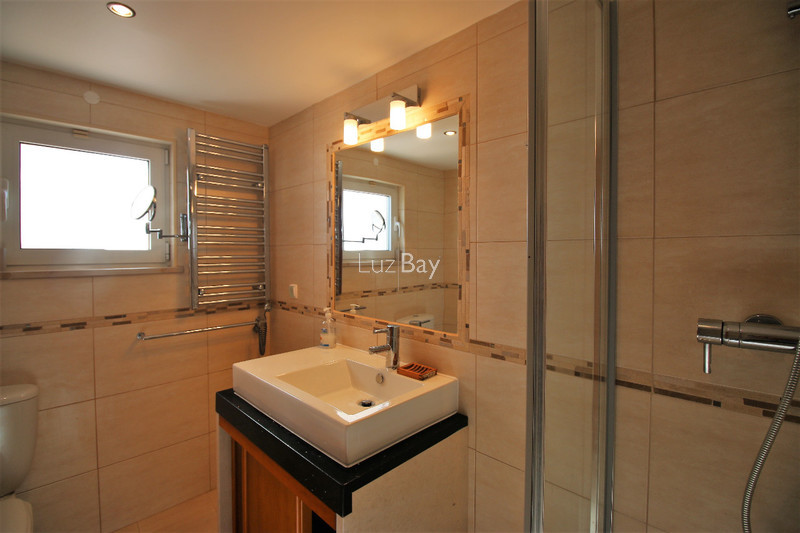 22 / 44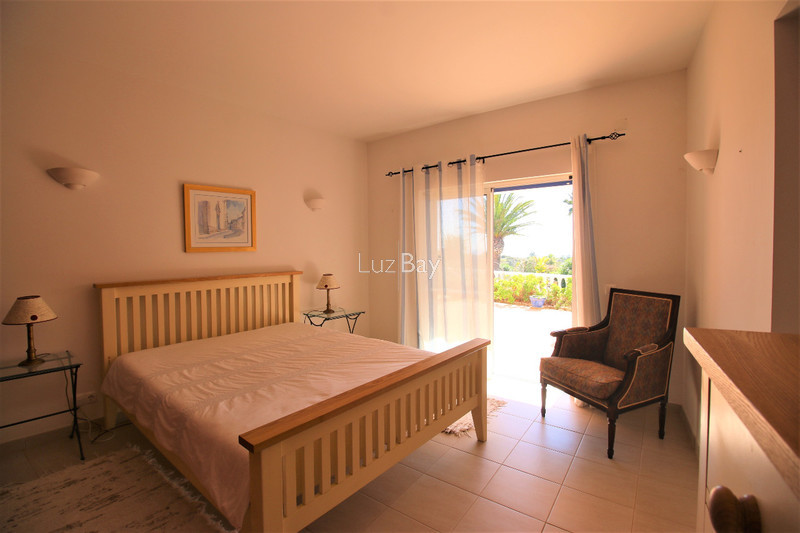 23 / 44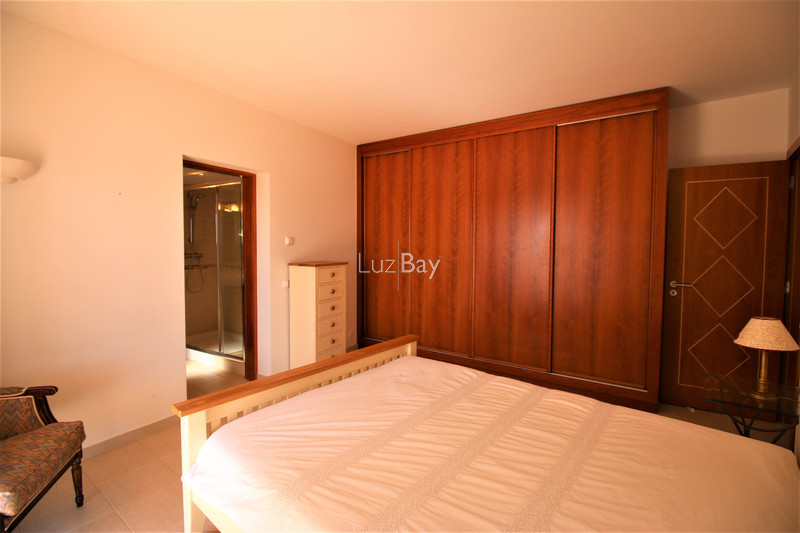 24 / 44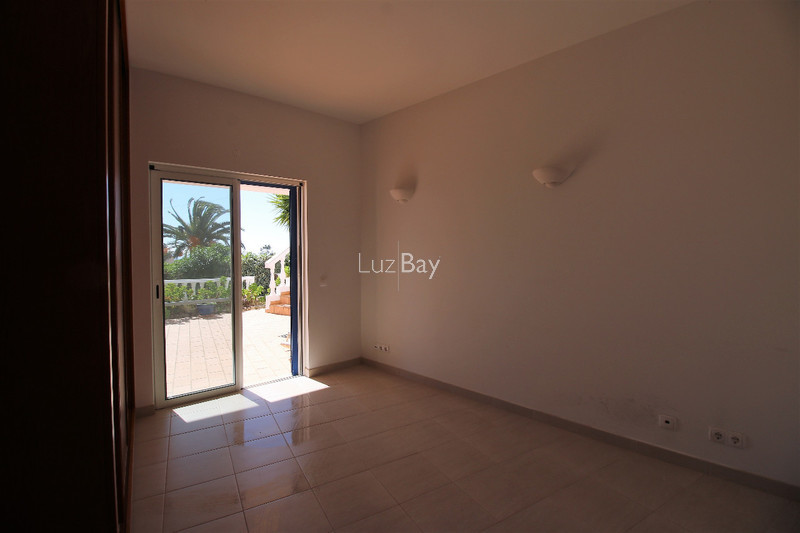 25 / 44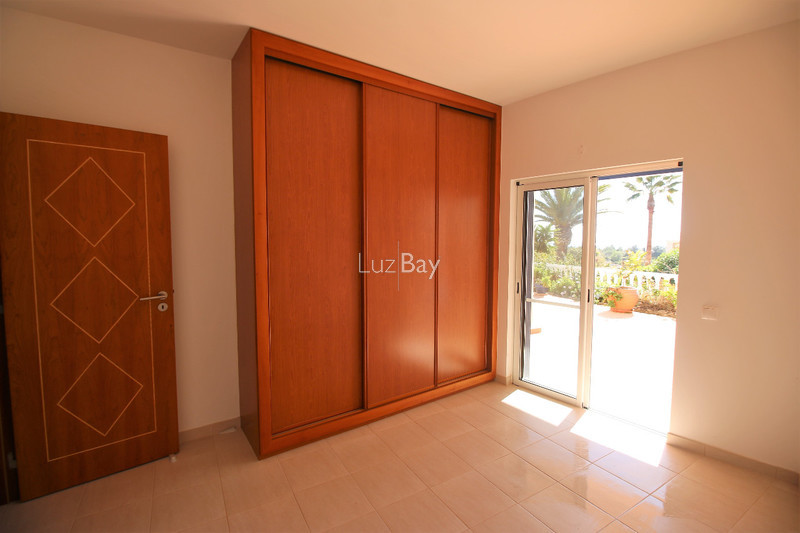 26 / 44
27 / 44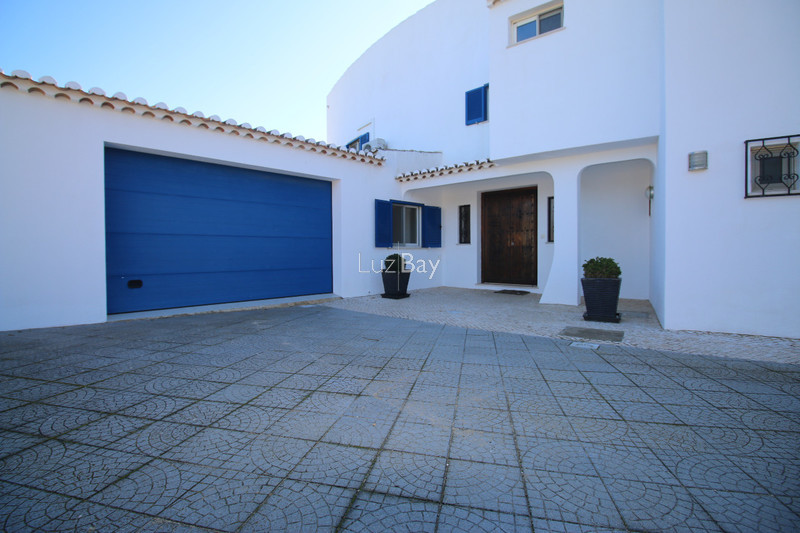 28 / 44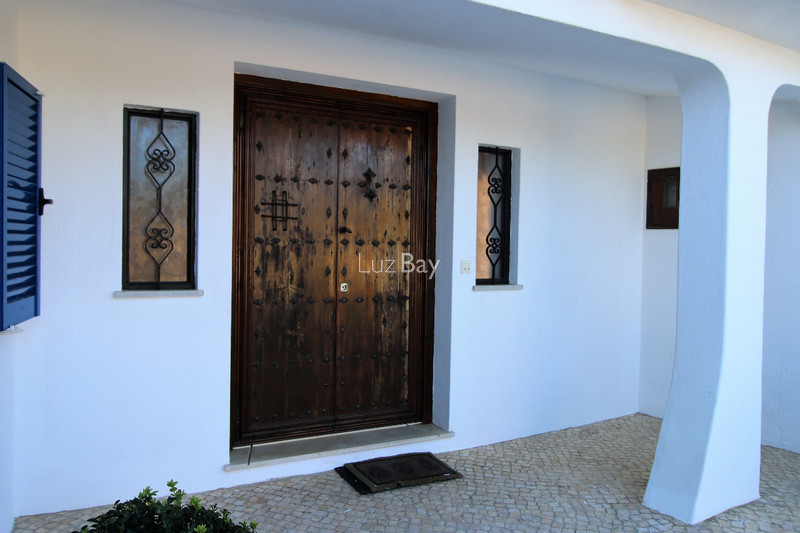 29 / 44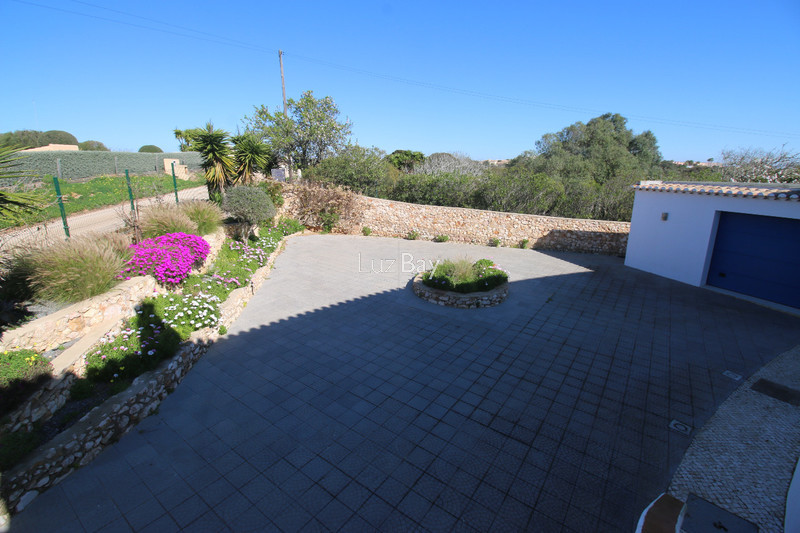 30 / 44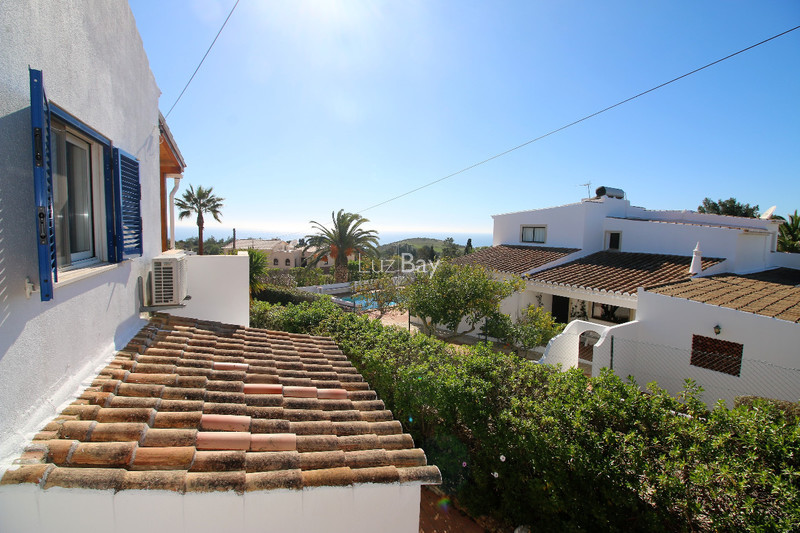 31 / 44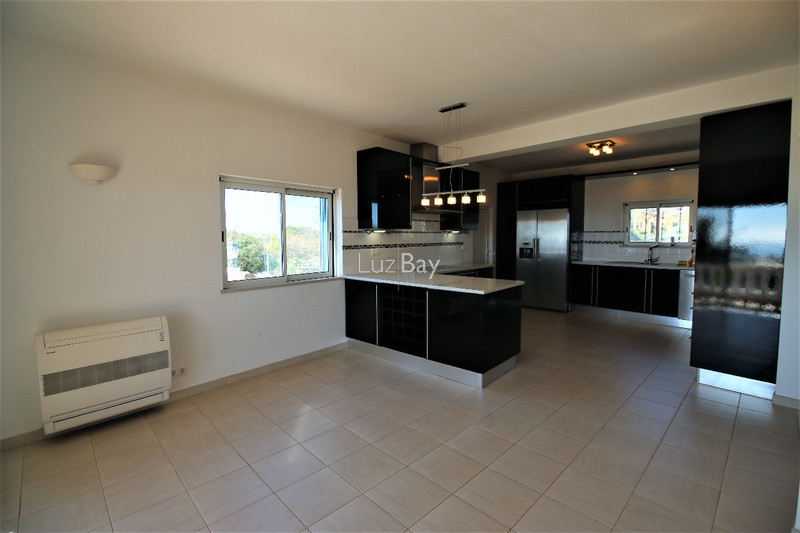 32 / 44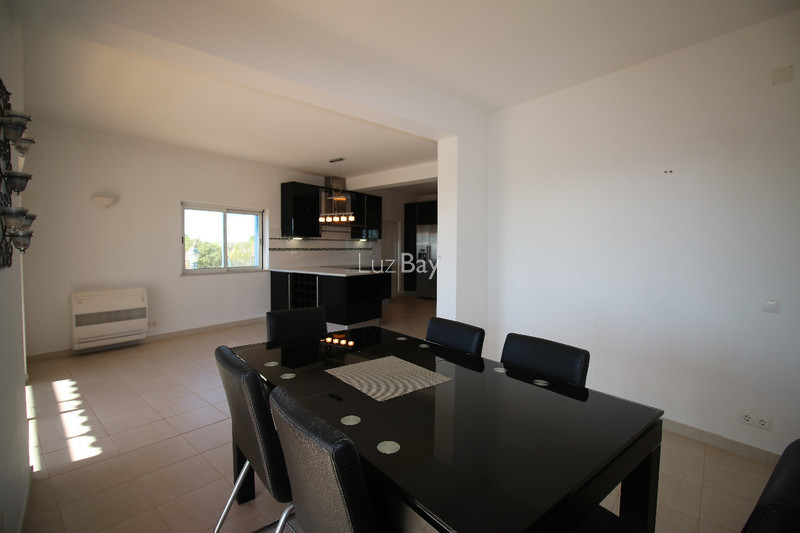 33 / 44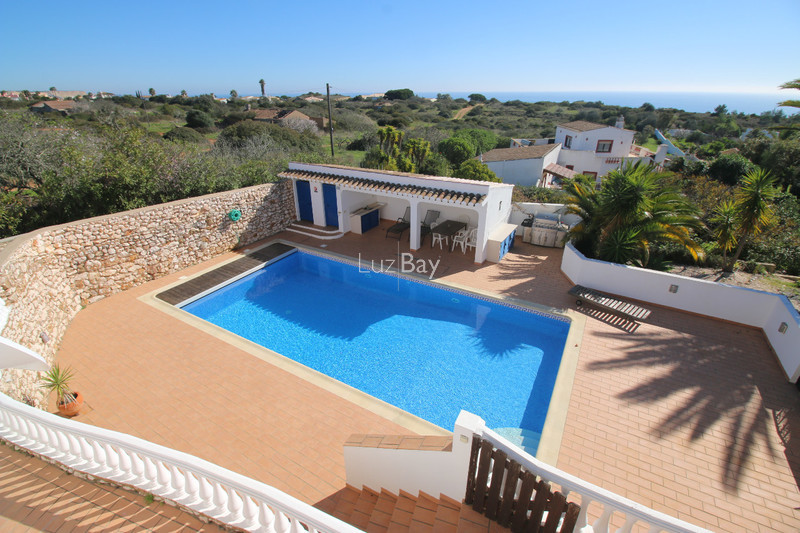 34 / 44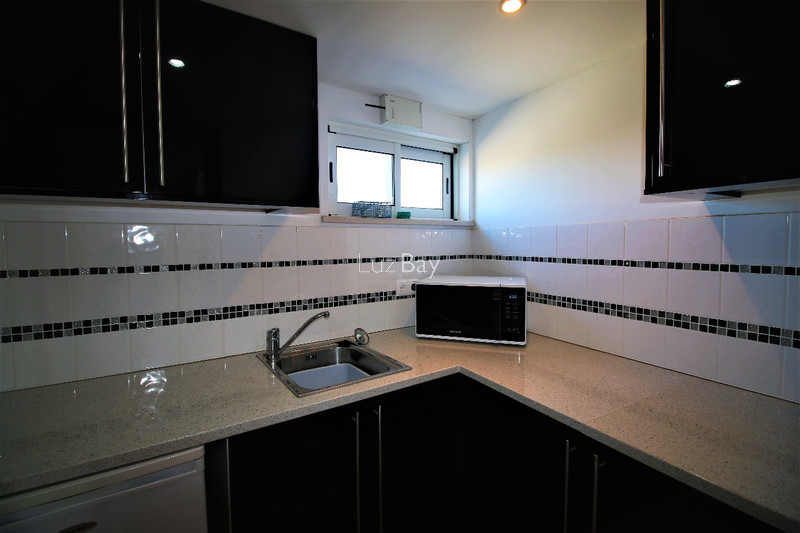 35 / 44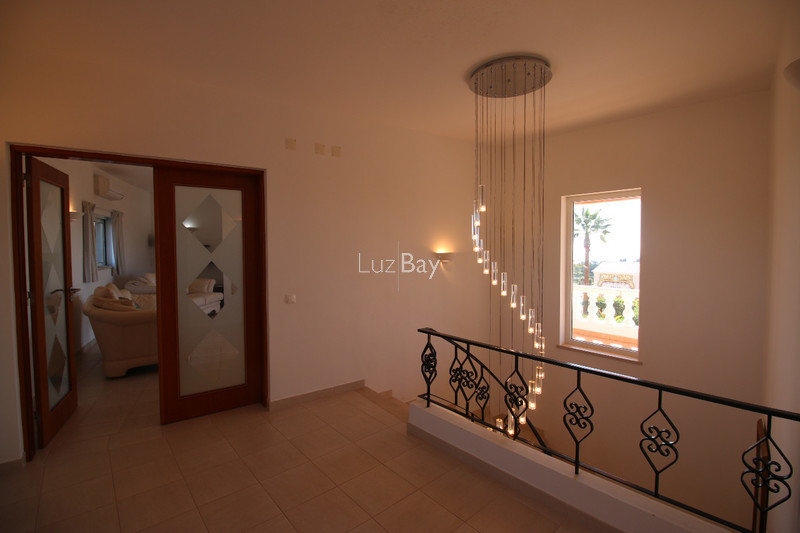 36 / 44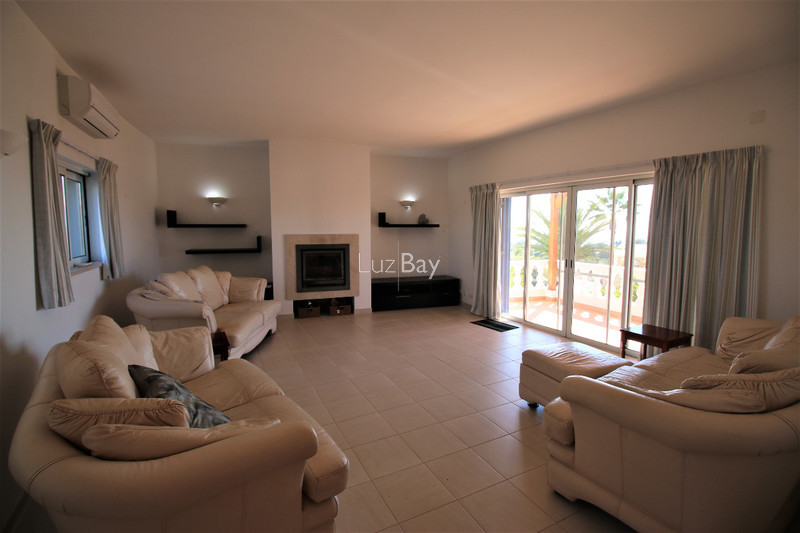 37 / 44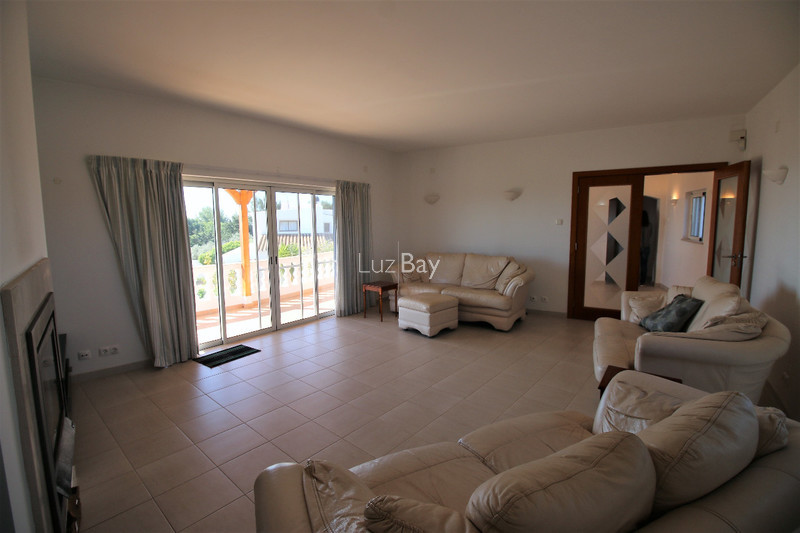 38 / 44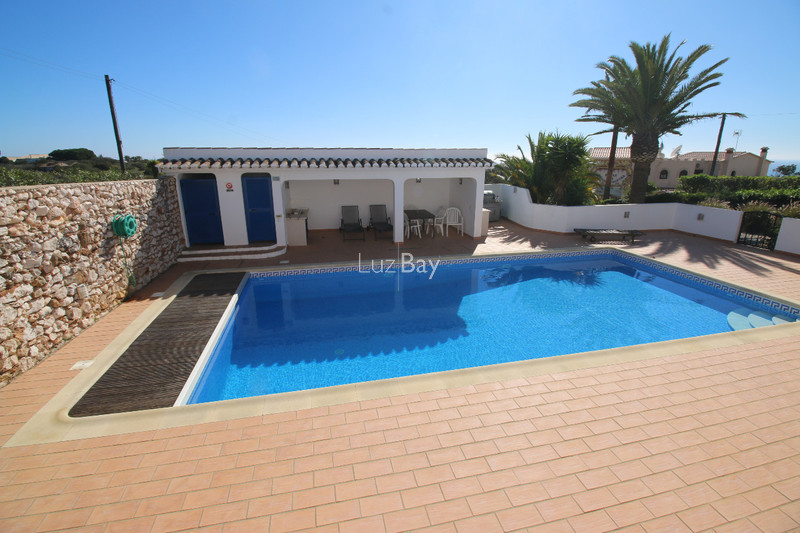 39 / 44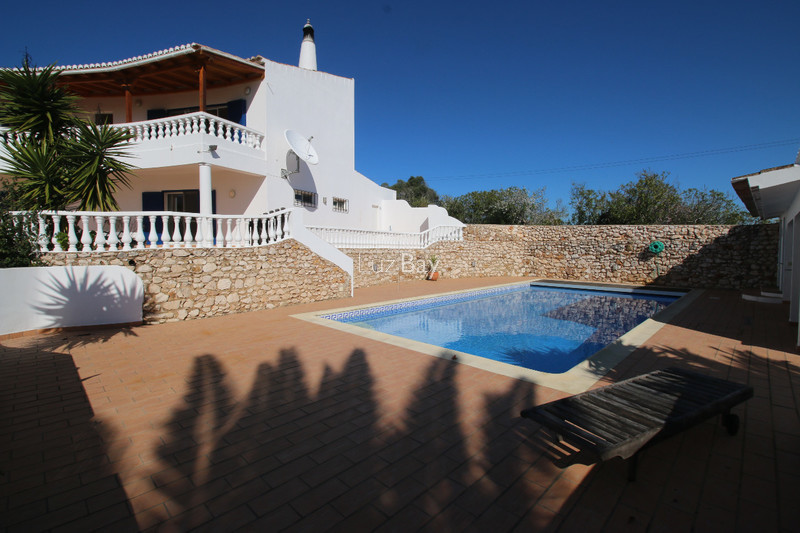 40 / 44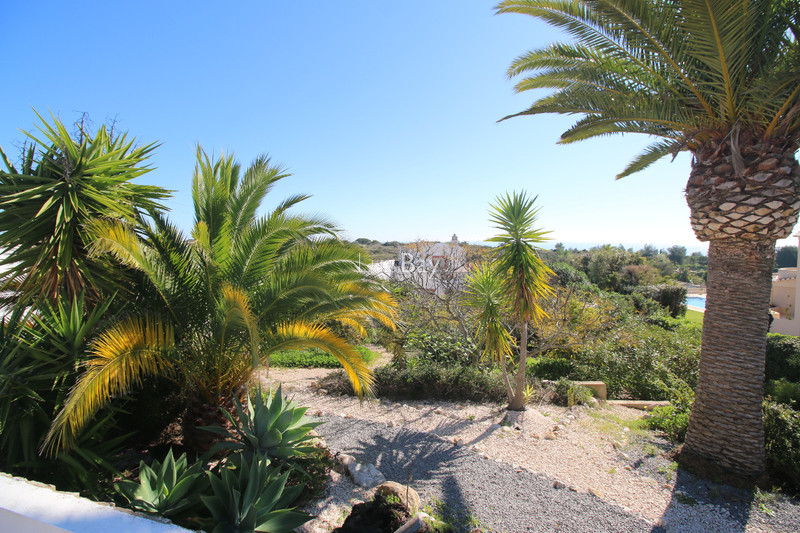 41 / 44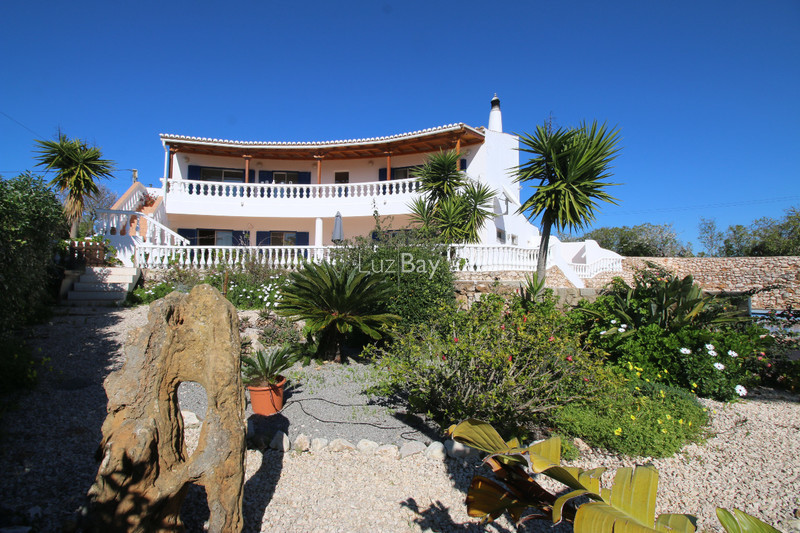 42 / 44
43 / 44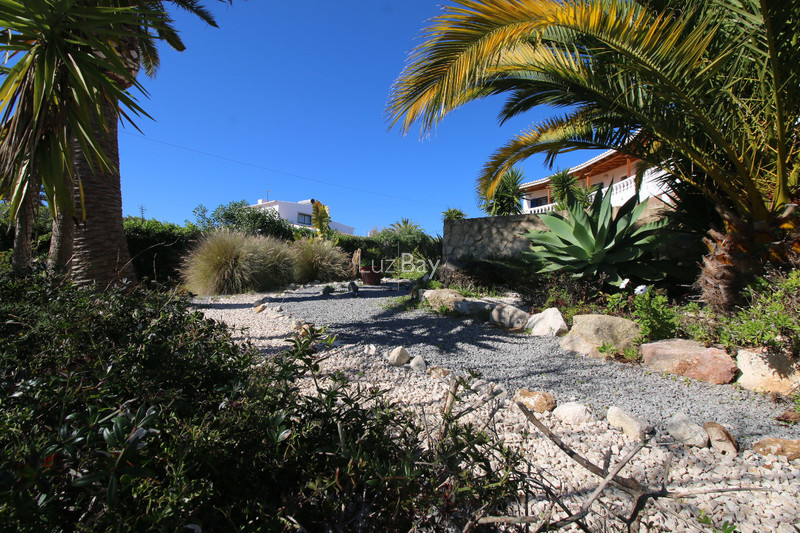 44 / 44
Luxury real estate
prev
next
Click to see bigger photos
Property typeVilla / House T4
Sale
Area214 m² | 261 m²
StatusUsed
CountyFaro
TownLagos
Parish
LocationPraia da Luz
REFLB-P1603
Description
Villa with privileged views and heated pool. Quiet outdoor areas that invite outdoor living, close to Praia da Luz and Burgau.
Excellent indoor and outdoor areas with very good sun exposure. On the ground floor we have an entrance hall, pantry, three suites and an office. On the 1st floor we have a living room with fireplace and fabulous views, a spacious equipped kitchen and a dining area. House with garage.
In the pool area there is also an outdoor kitchen and bathroom. Spacious garden.
Surroundings
View to: Countryside, City, Sea, Beach
Highway
Countryside
School
Market
Location
Praia da Luz, Luz, Lagos, Faro (Algarve)