House Renovated 4 bedrooms Montinhos da Luz Lagos - swimming pool, garden, garage, terraces, automatic irrigation system, terrace, barbecue, solar heating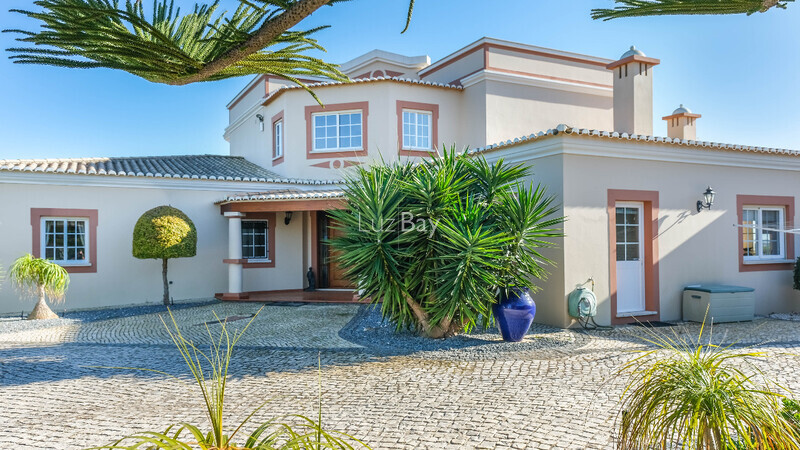 1 / 77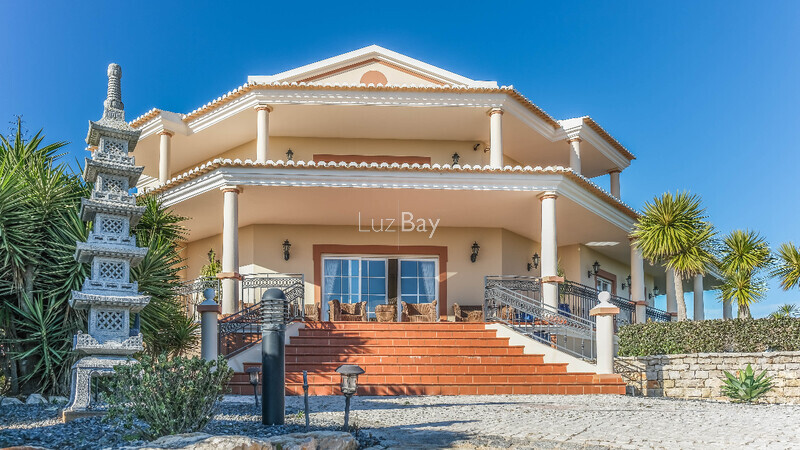 2 / 77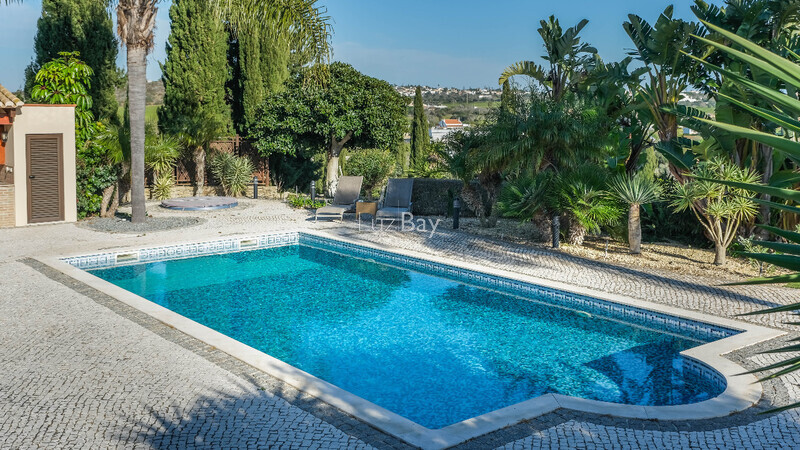 3 / 77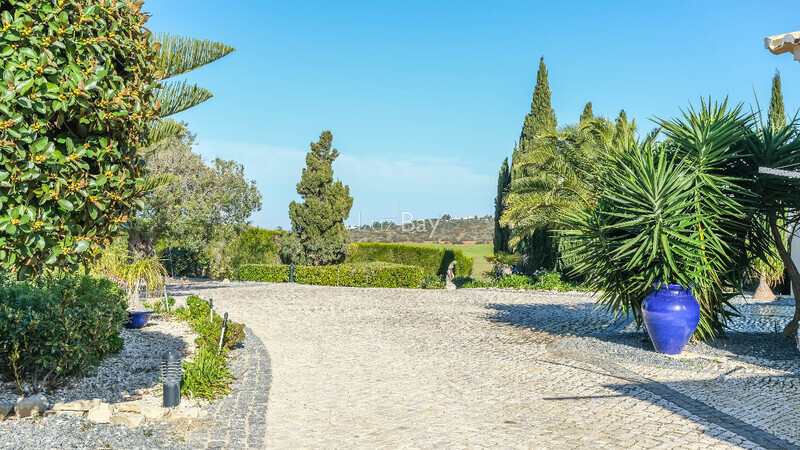 4 / 77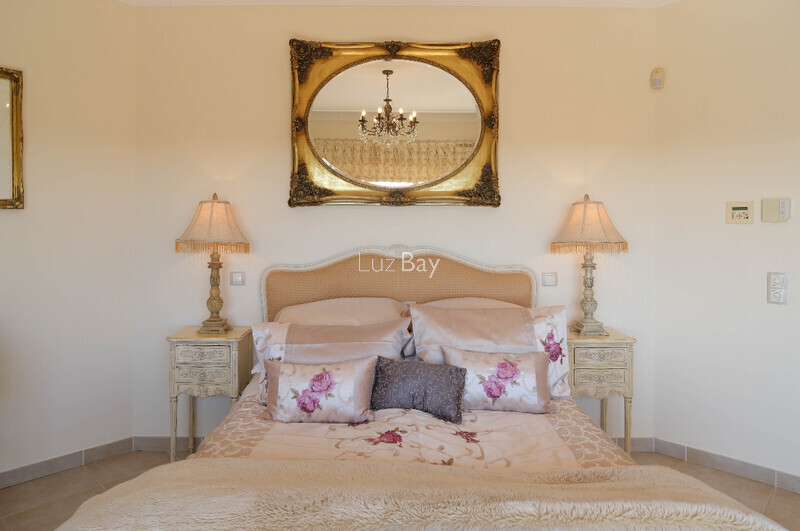 5 / 77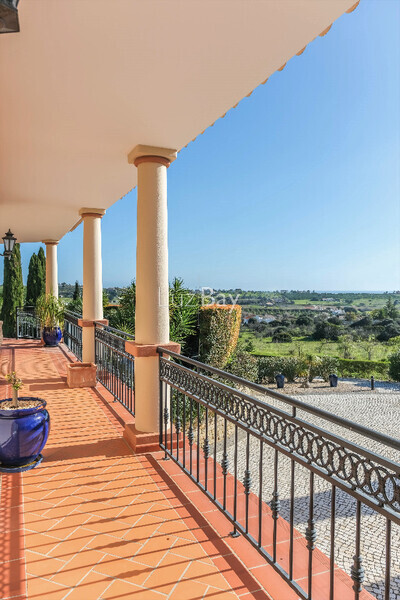 6 / 77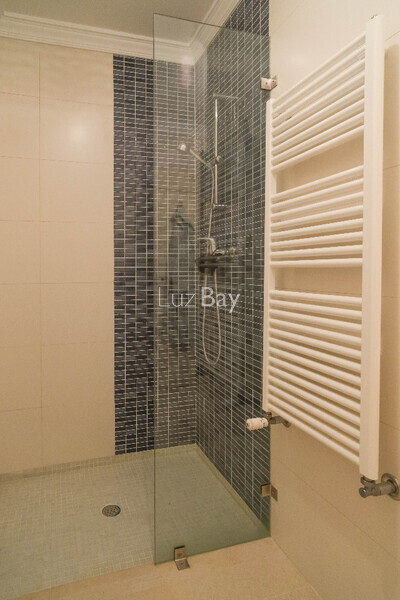 7 / 77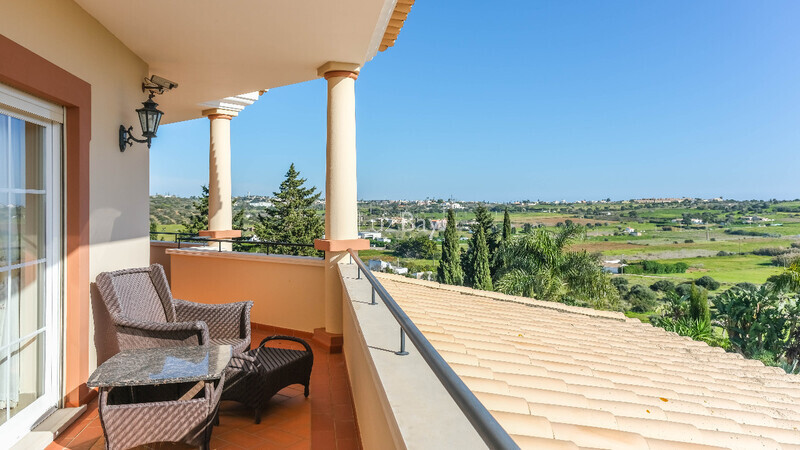 8 / 77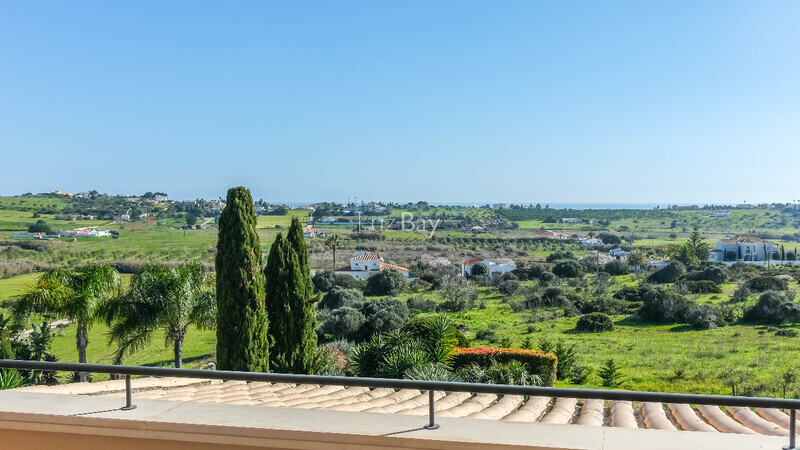 9 / 77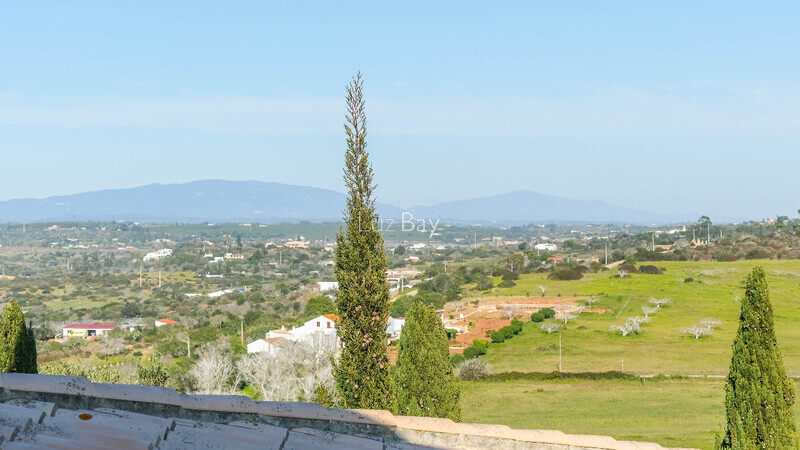 10 / 77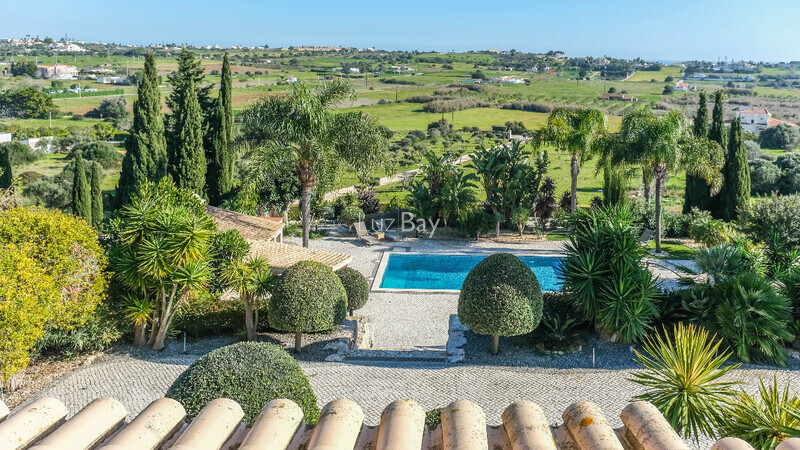 11 / 77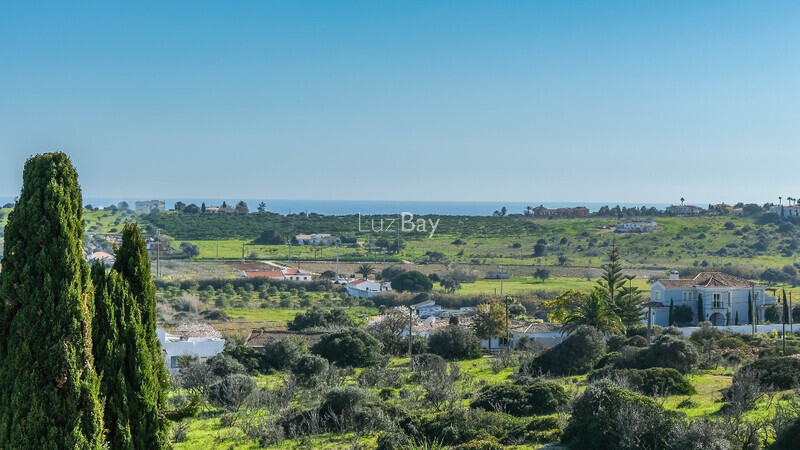 12 / 77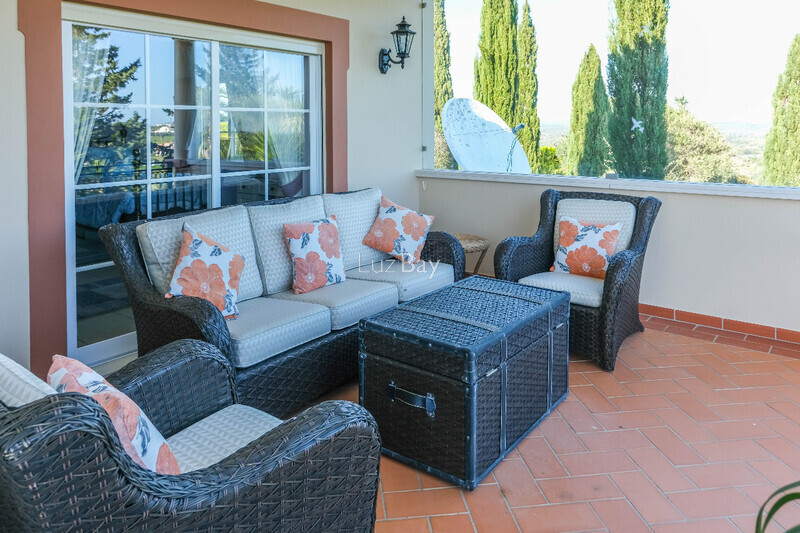 13 / 77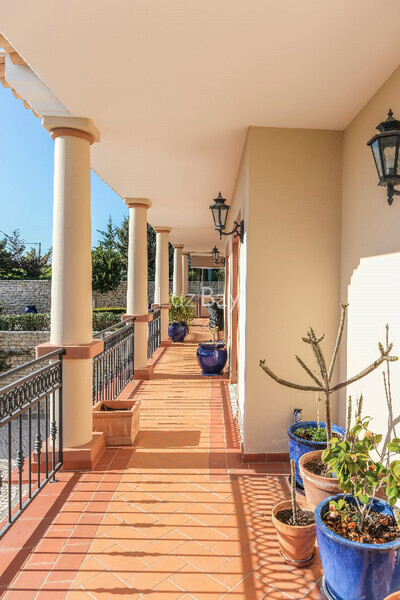 14 / 77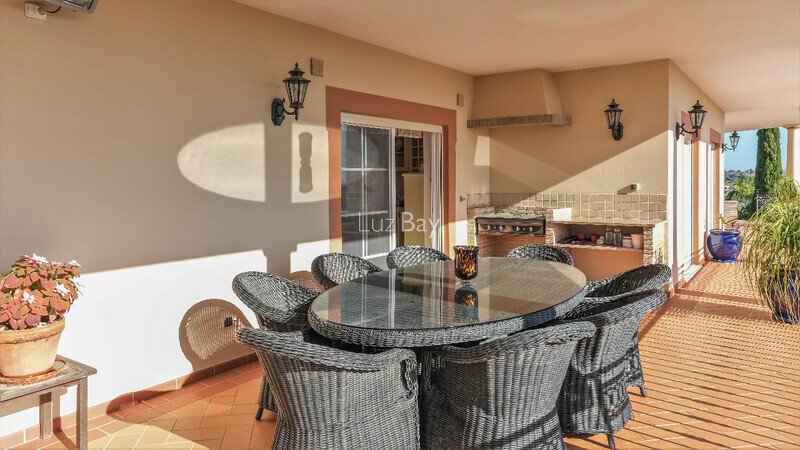 15 / 77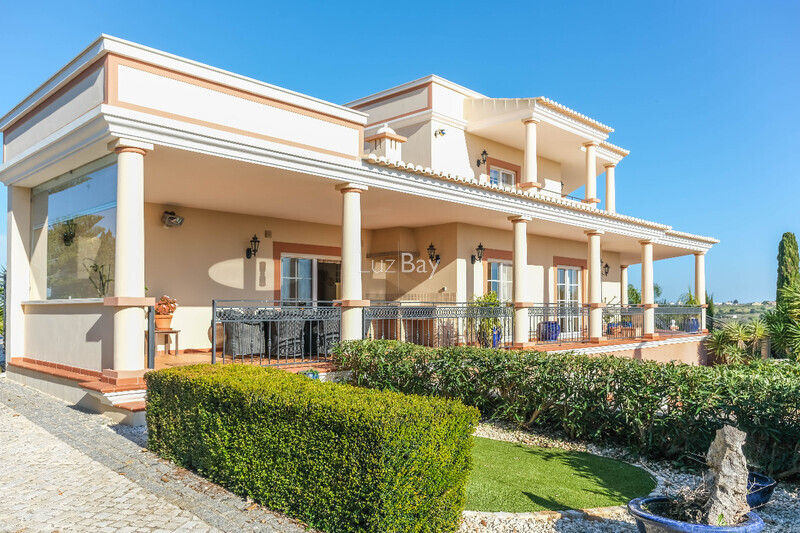 16 / 77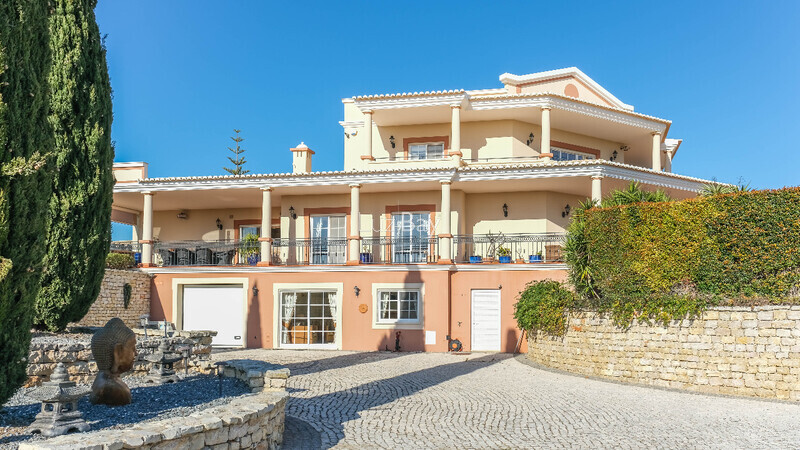 17 / 77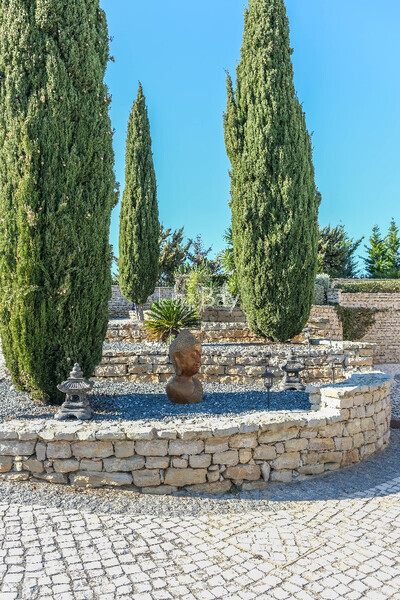 18 / 77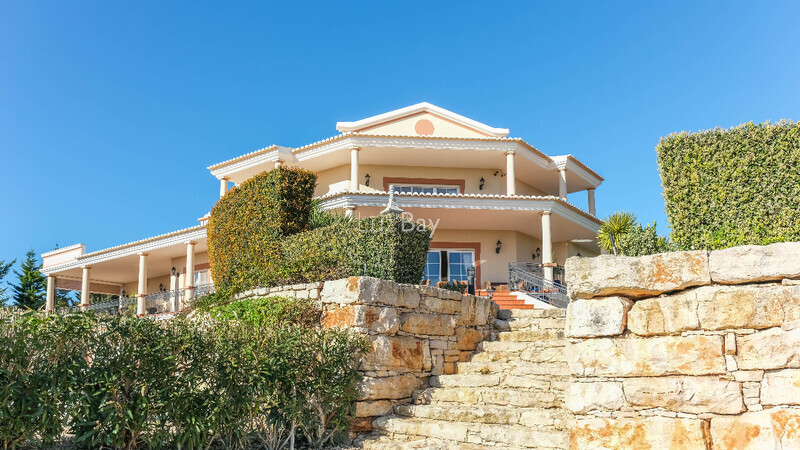 19 / 77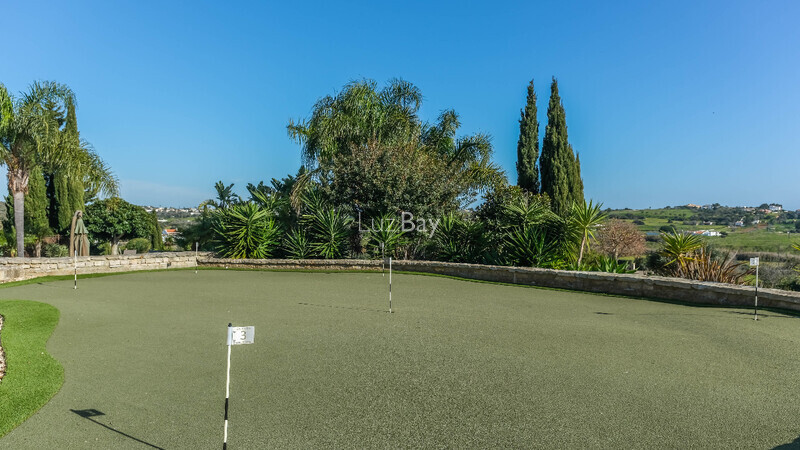 20 / 77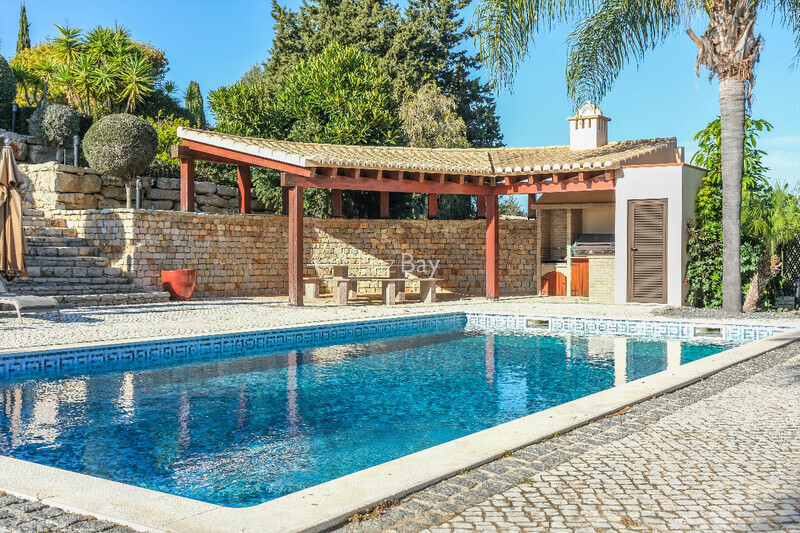 21 / 77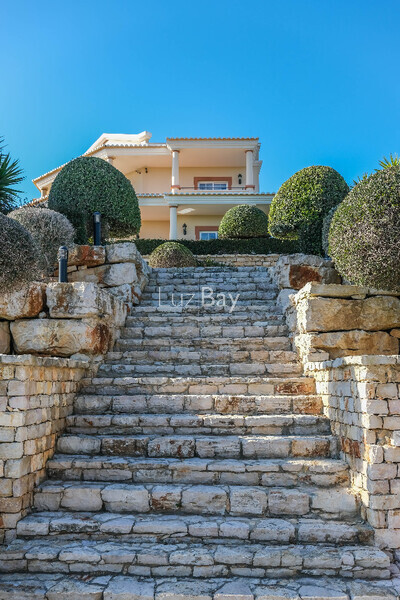 22 / 77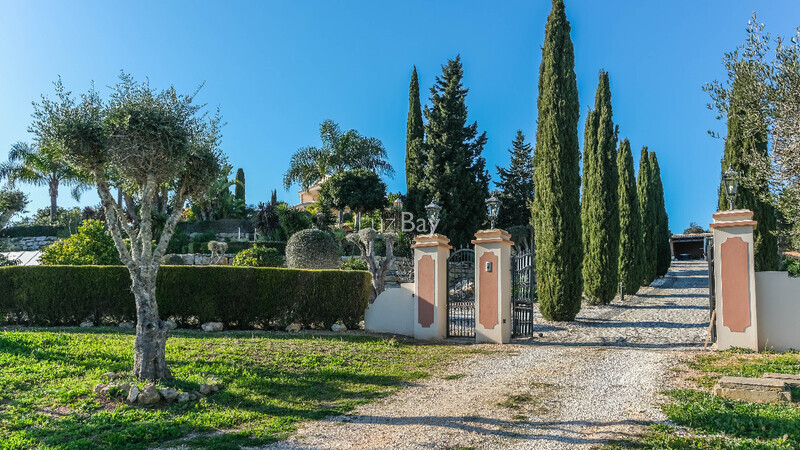 23 / 77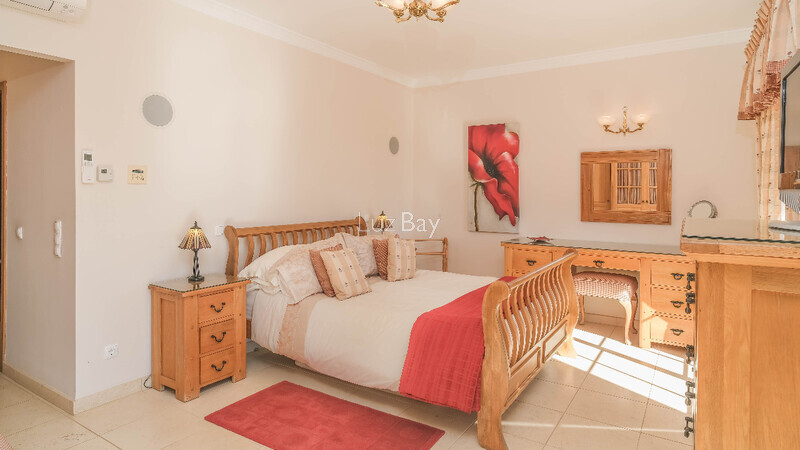 24 / 77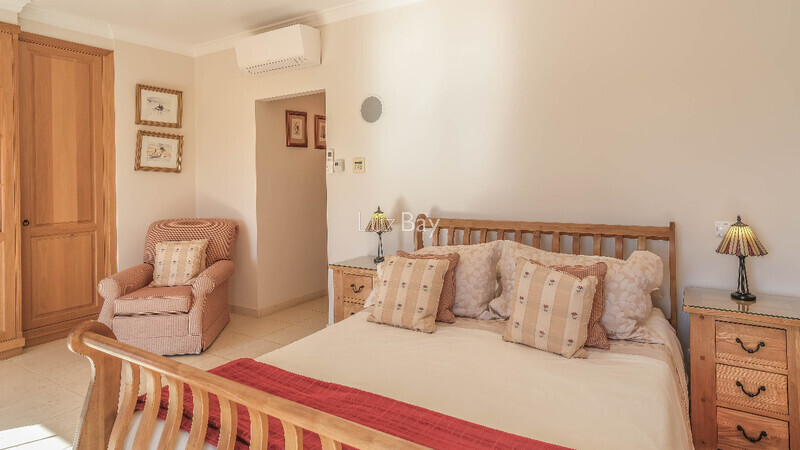 25 / 77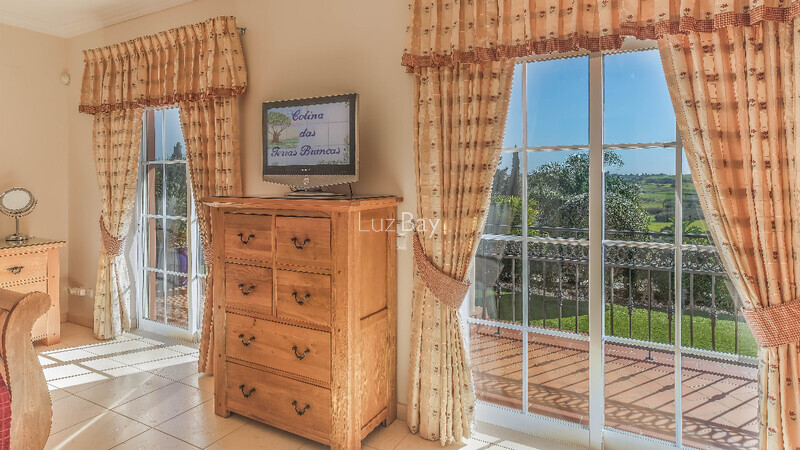 26 / 77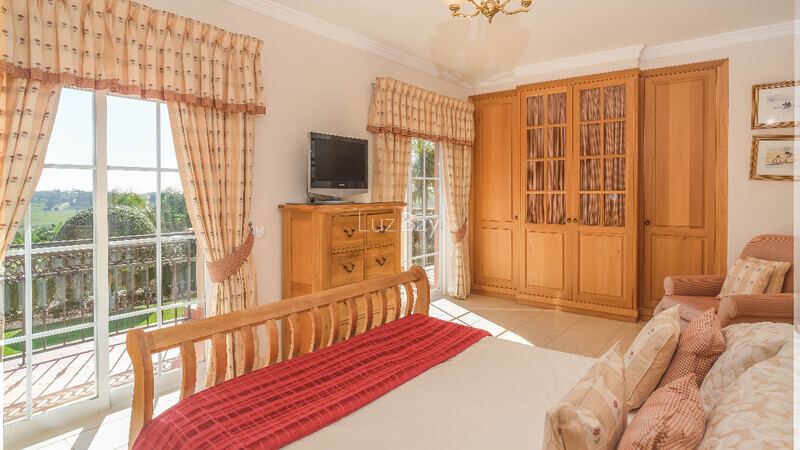 27 / 77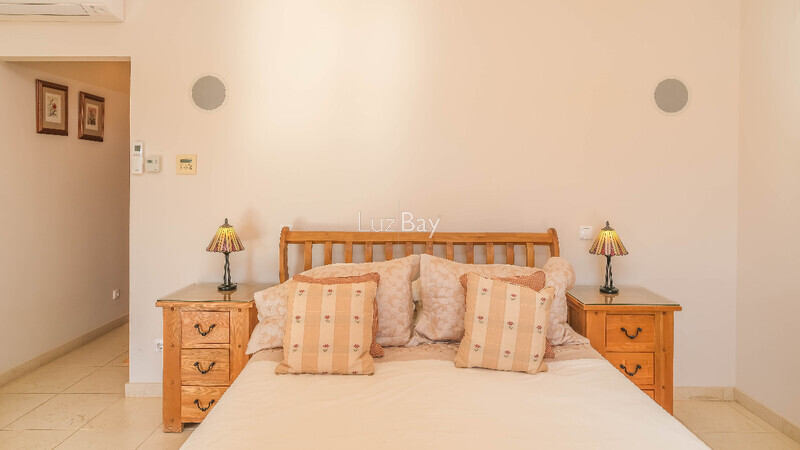 28 / 77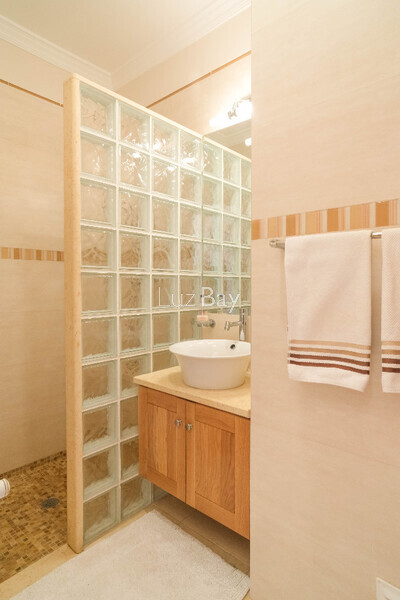 29 / 77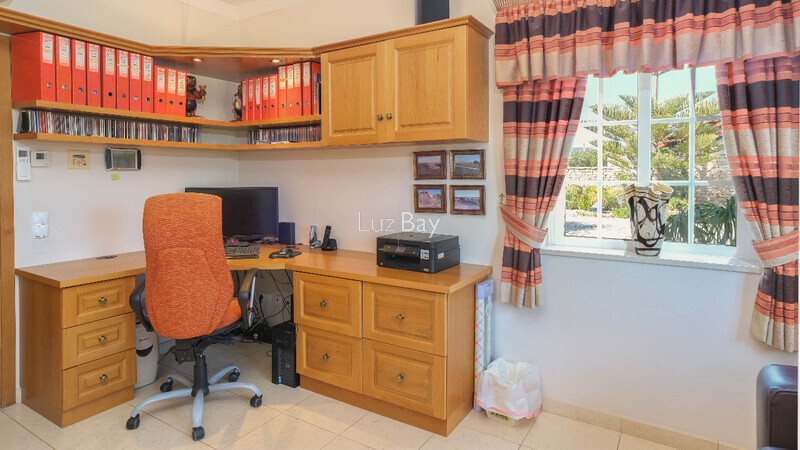 30 / 77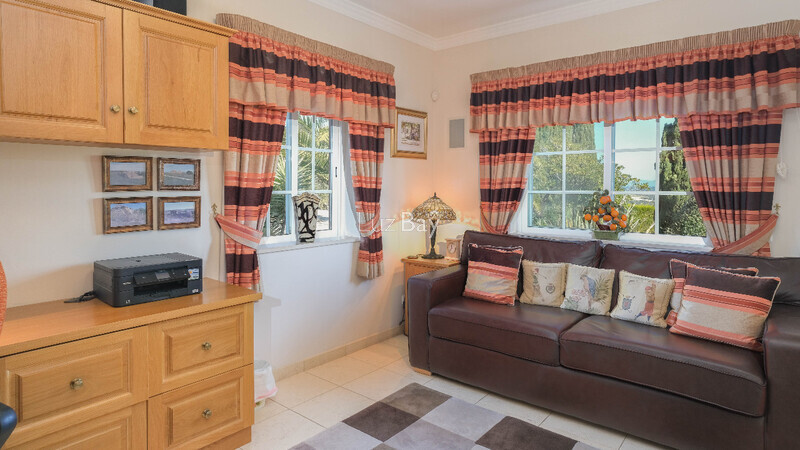 31 / 77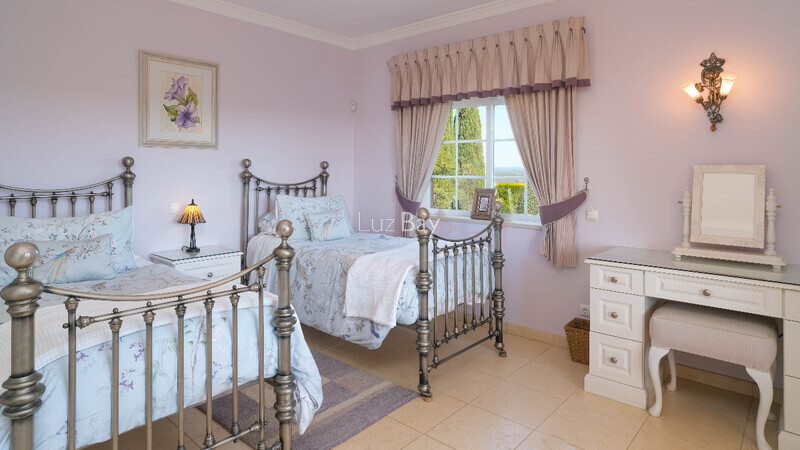 32 / 77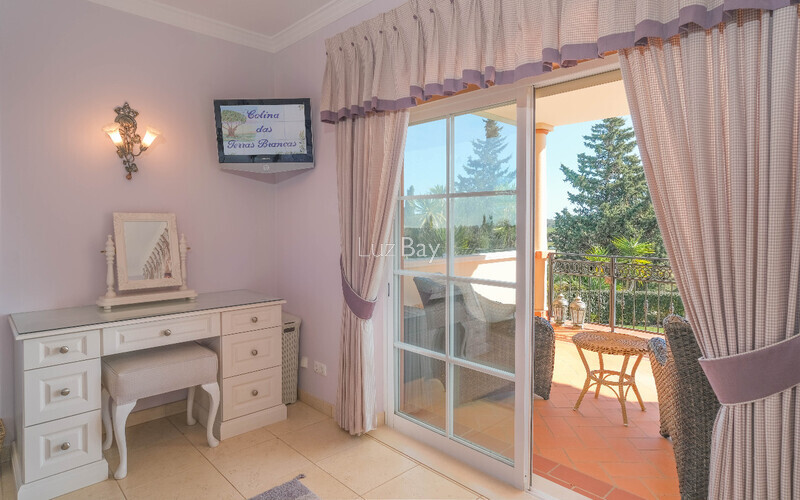 33 / 77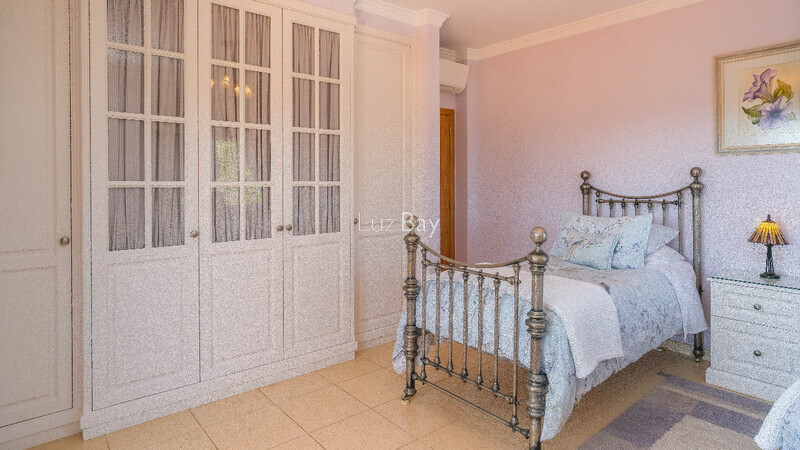 34 / 77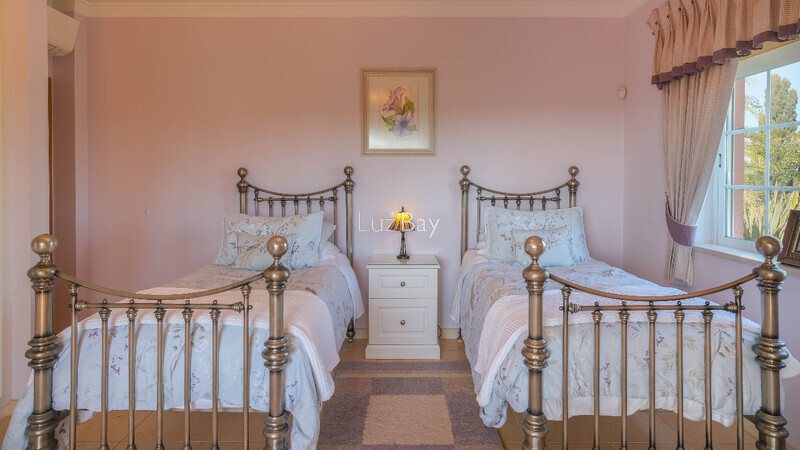 35 / 77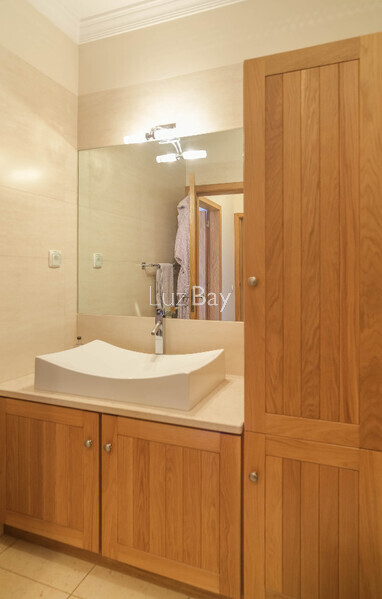 36 / 77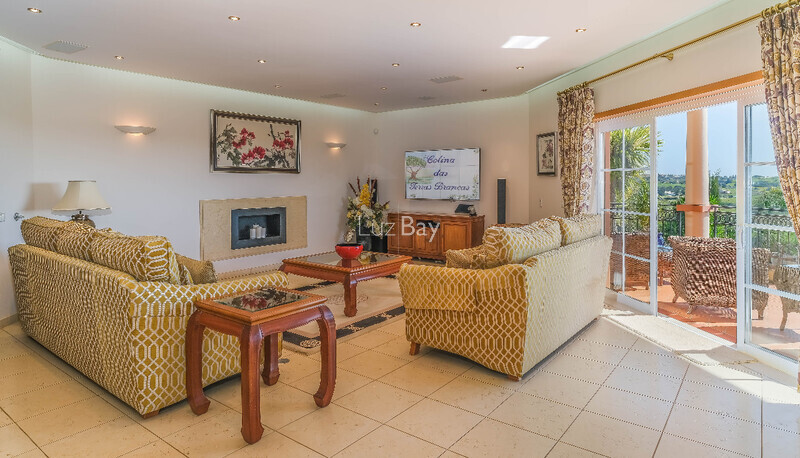 37 / 77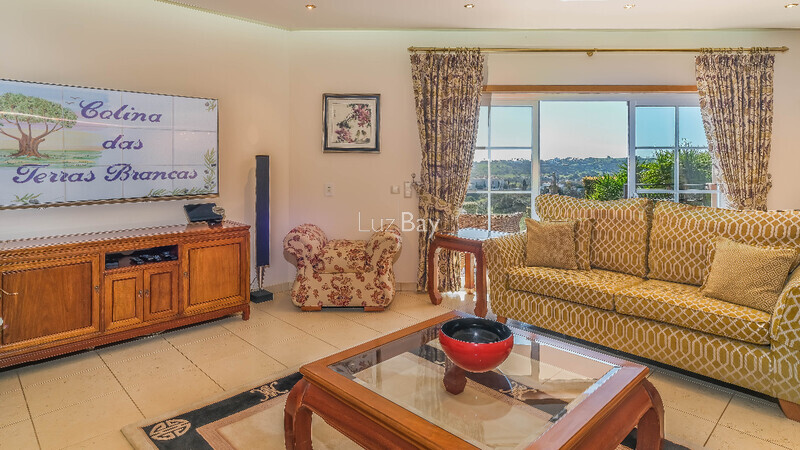 38 / 77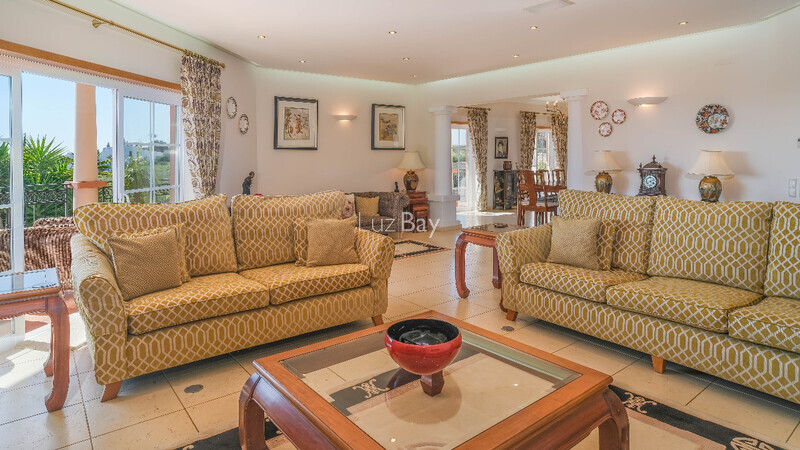 39 / 77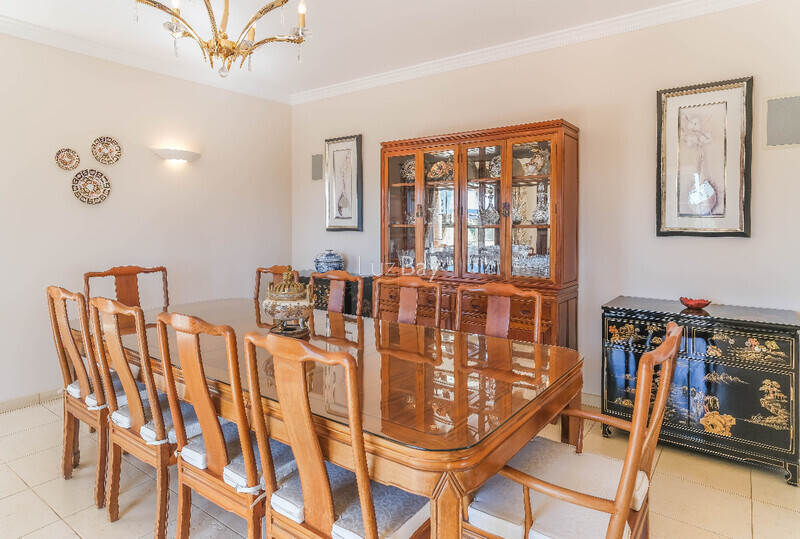 40 / 77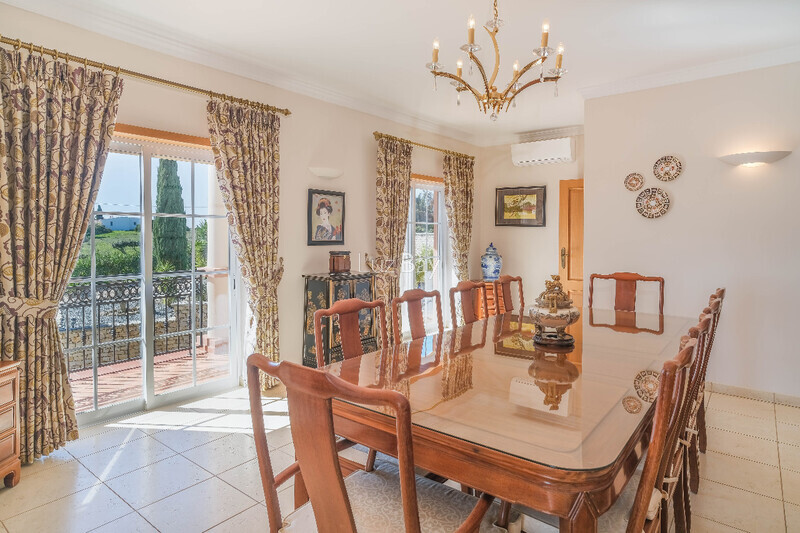 41 / 77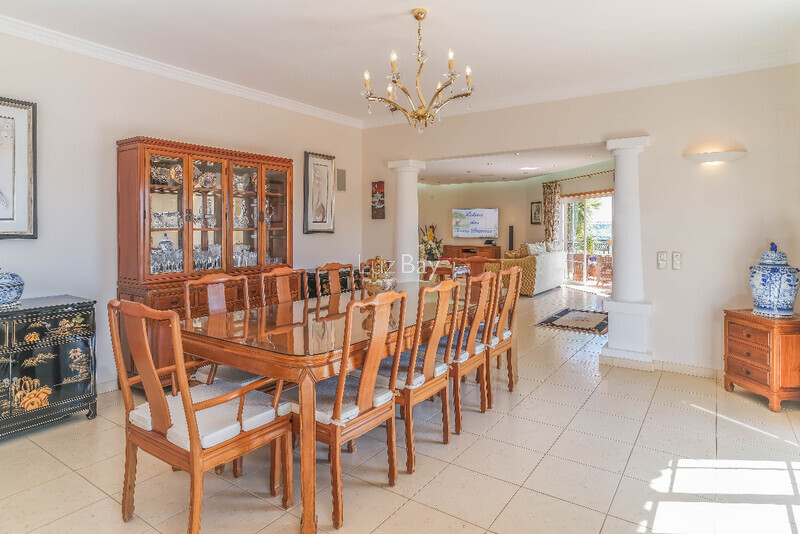 42 / 77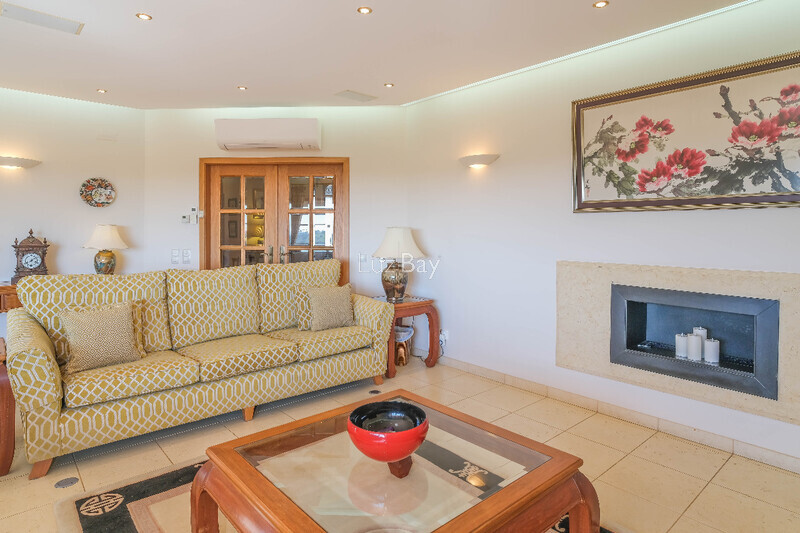 43 / 77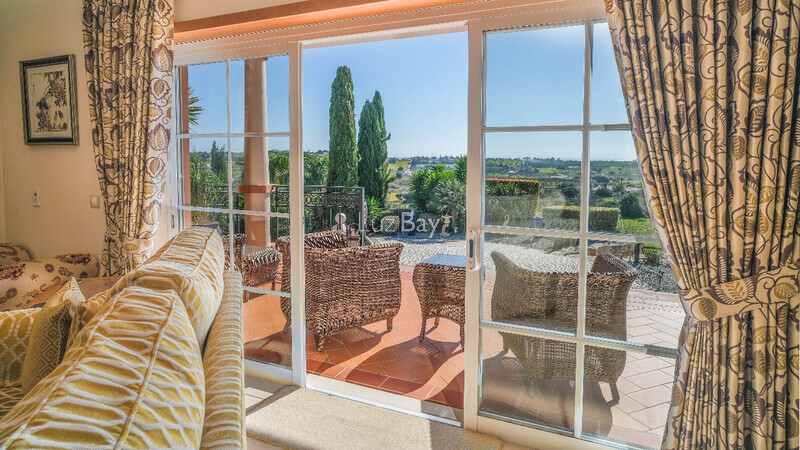 44 / 77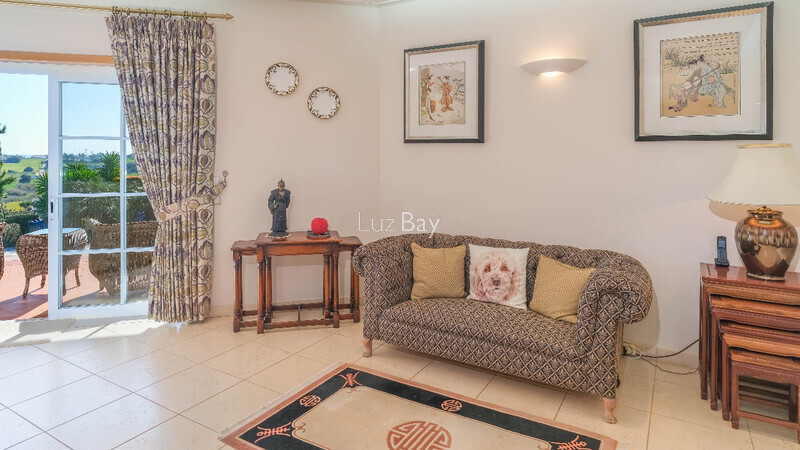 45 / 77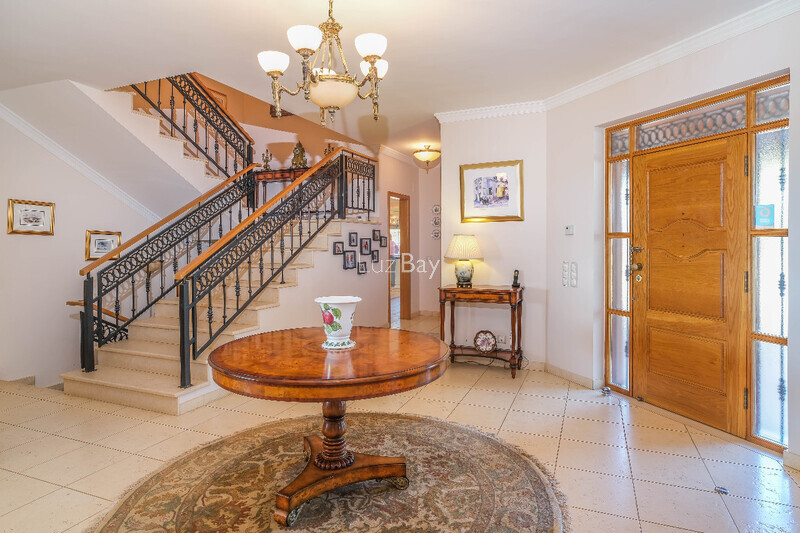 46 / 77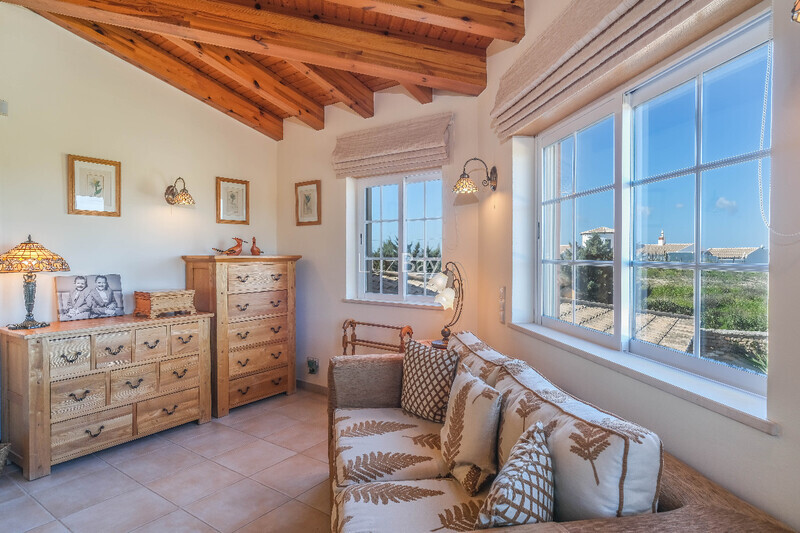 47 / 77
48 / 77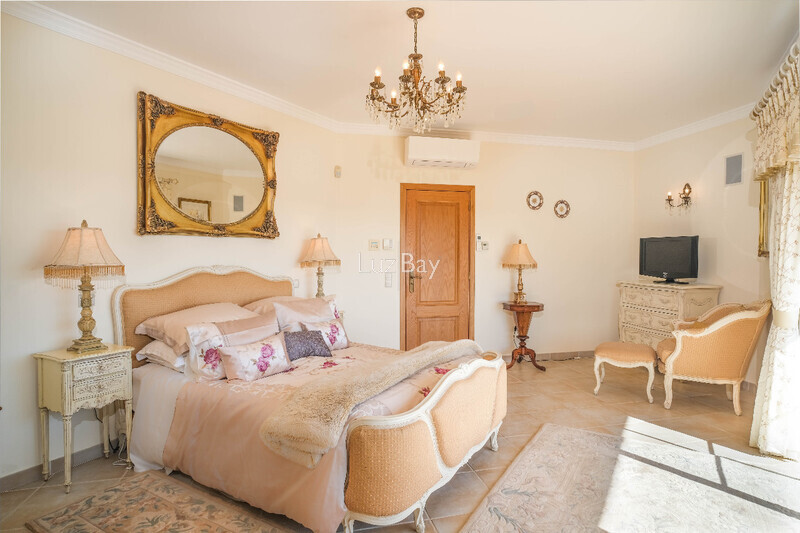 49 / 77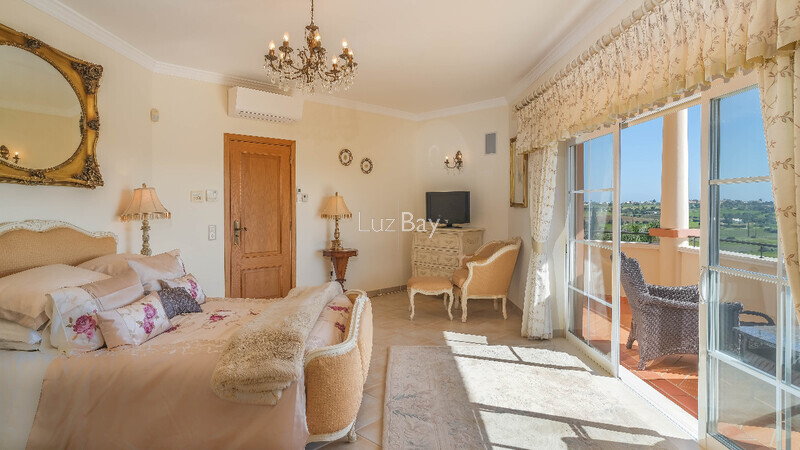 50 / 77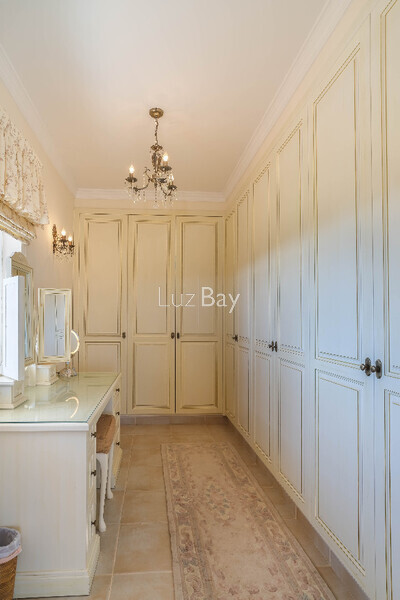 51 / 77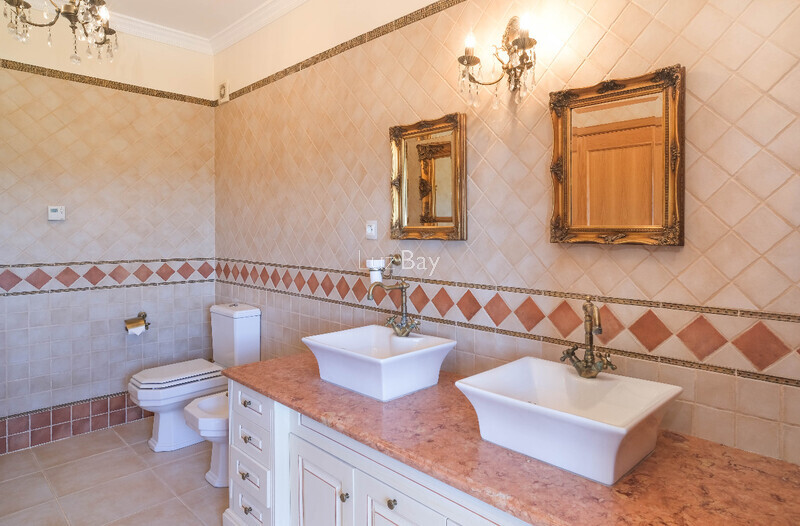 52 / 77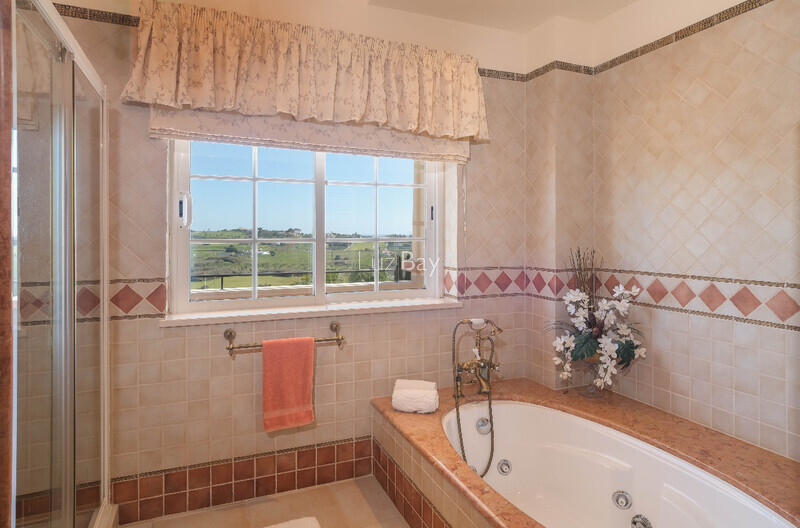 53 / 77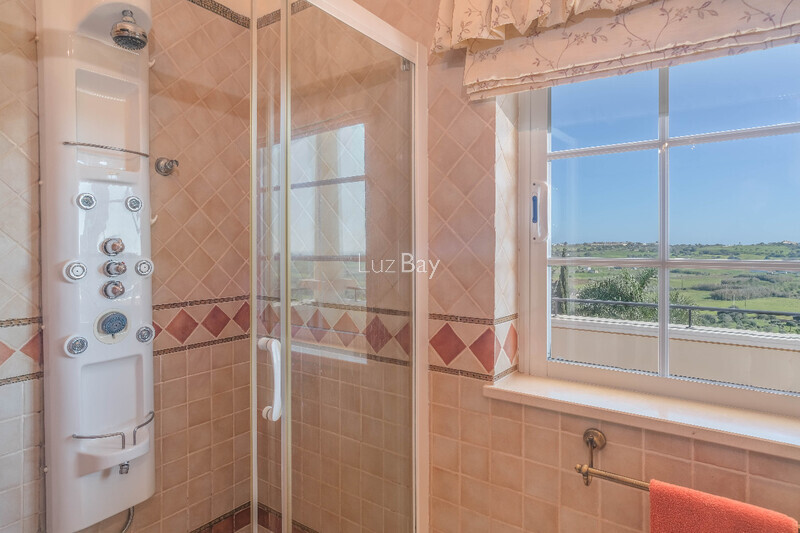 54 / 77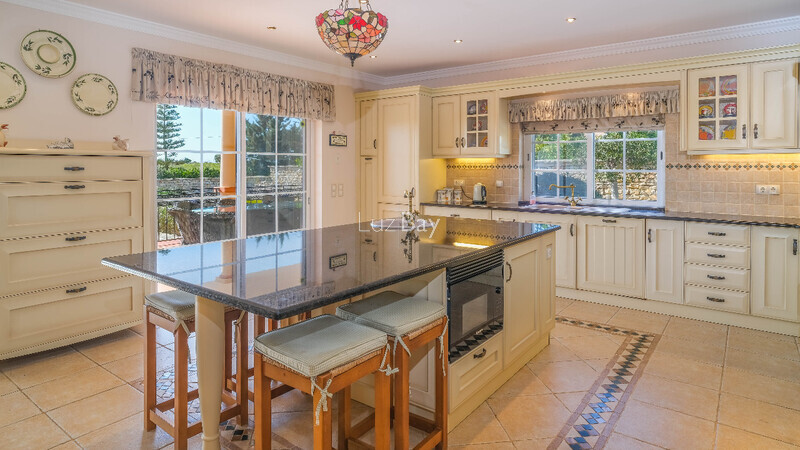 55 / 77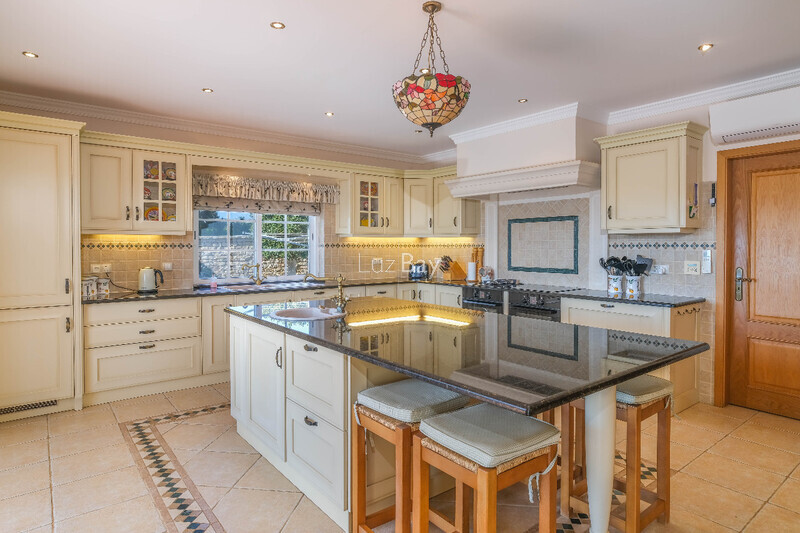 56 / 77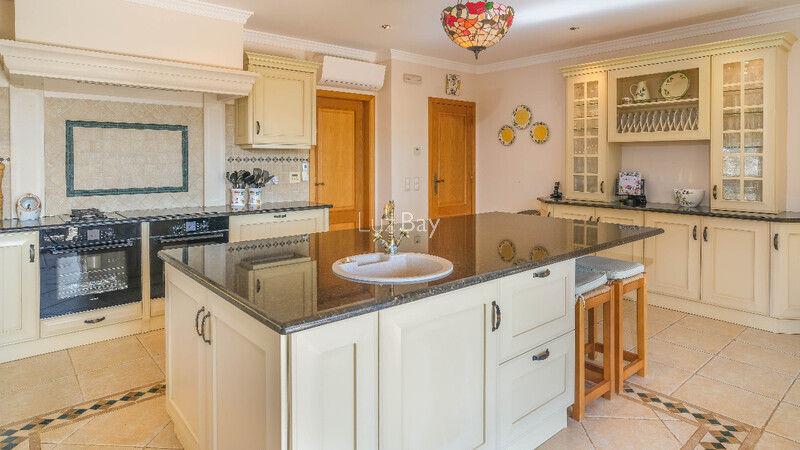 57 / 77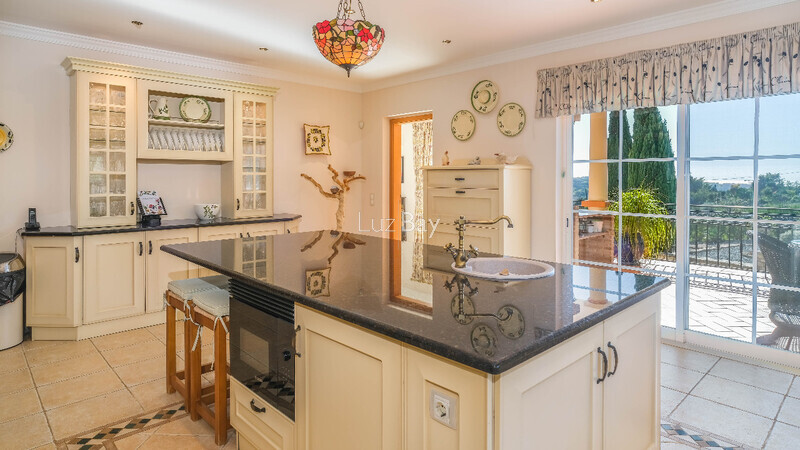 58 / 77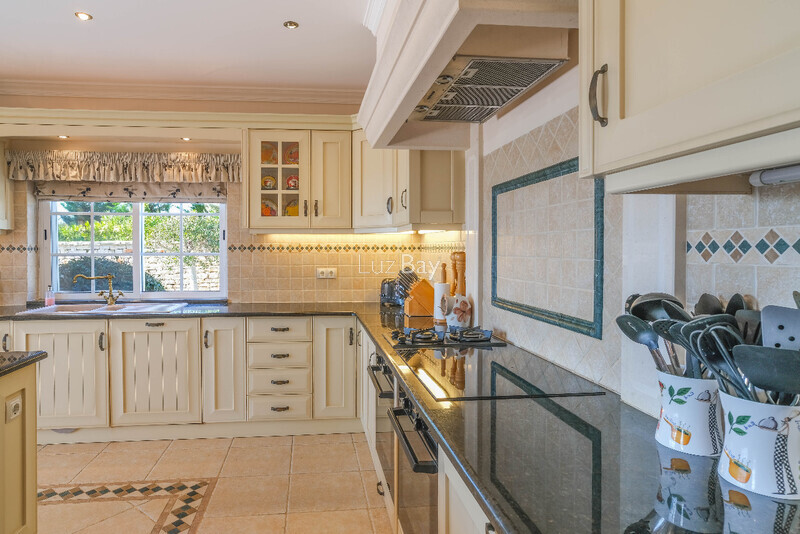 59 / 77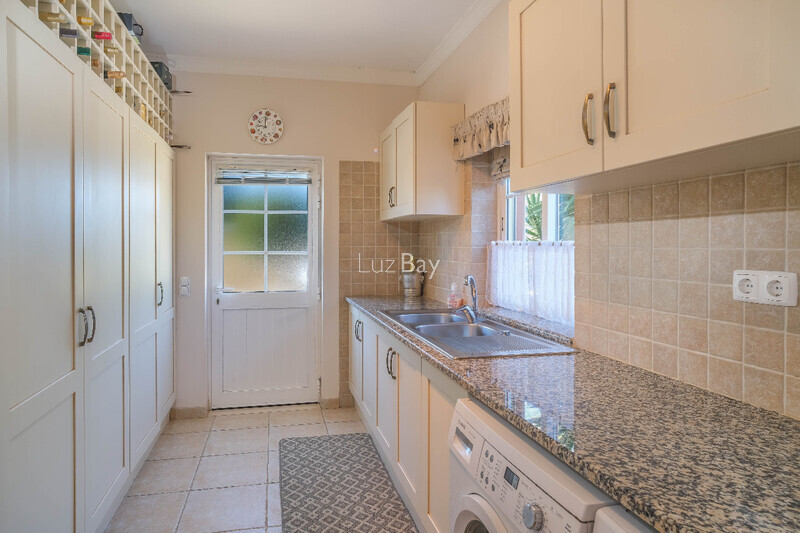 60 / 77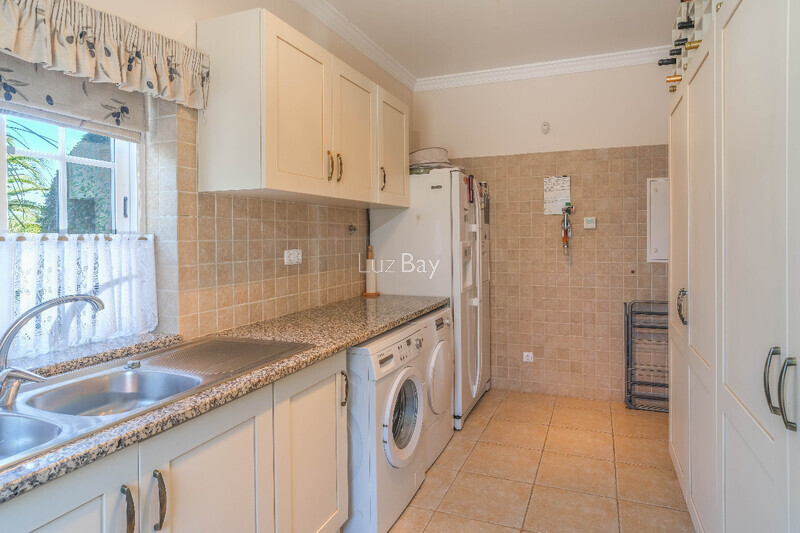 61 / 77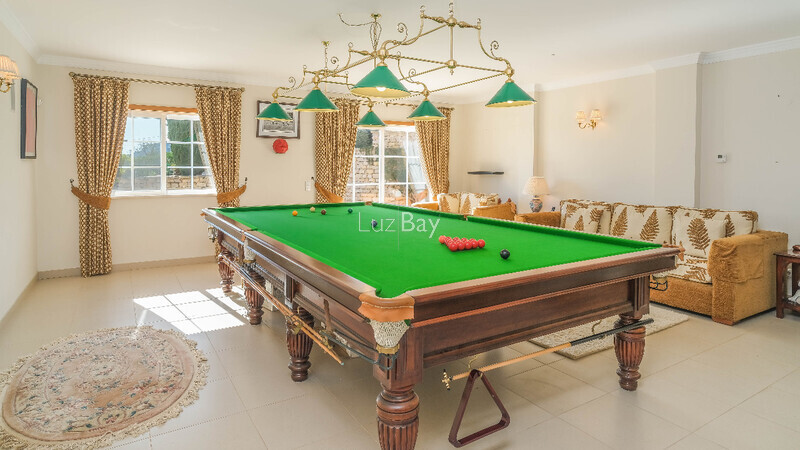 62 / 77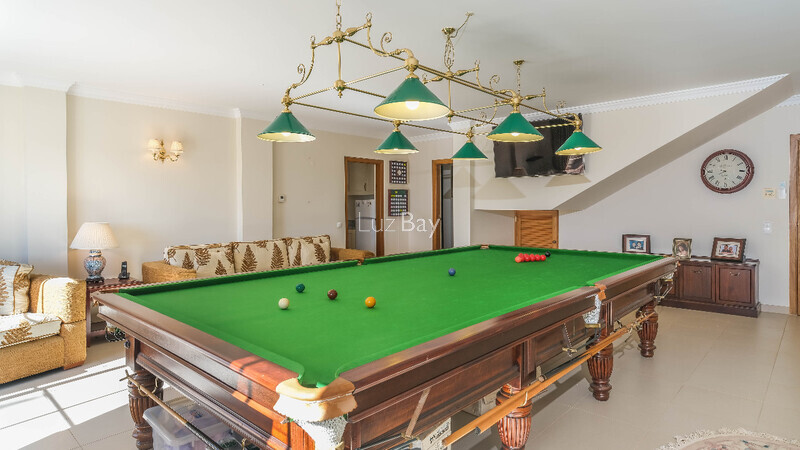 63 / 77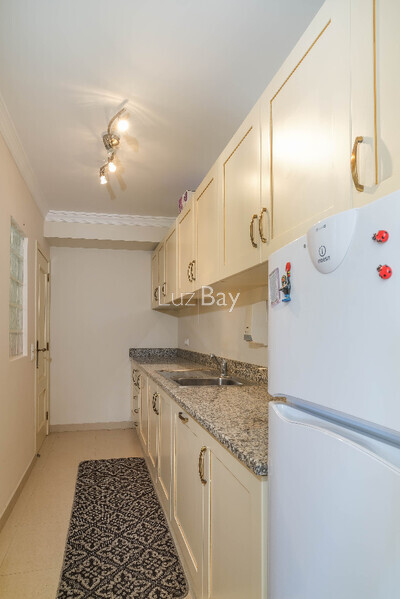 64 / 77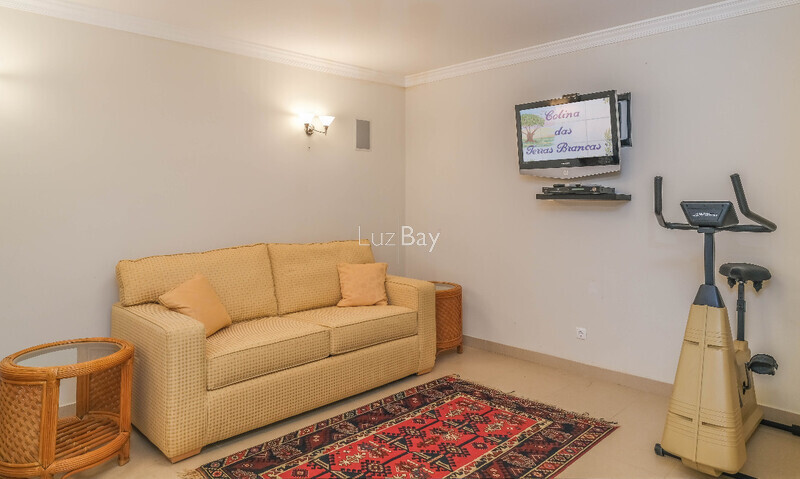 65 / 77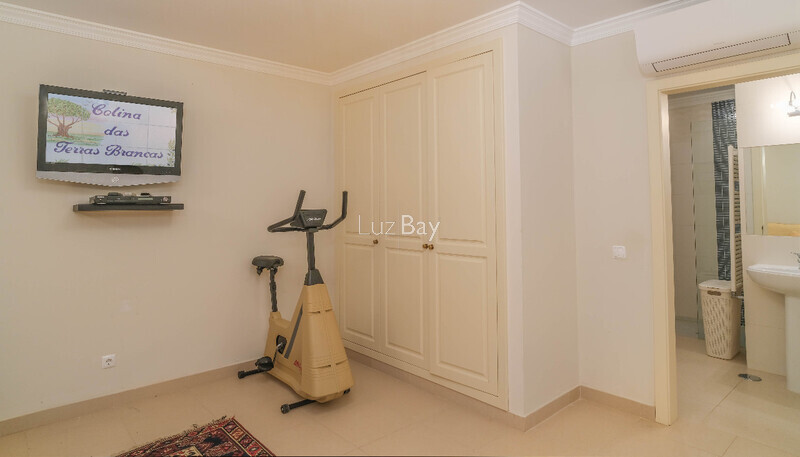 66 / 77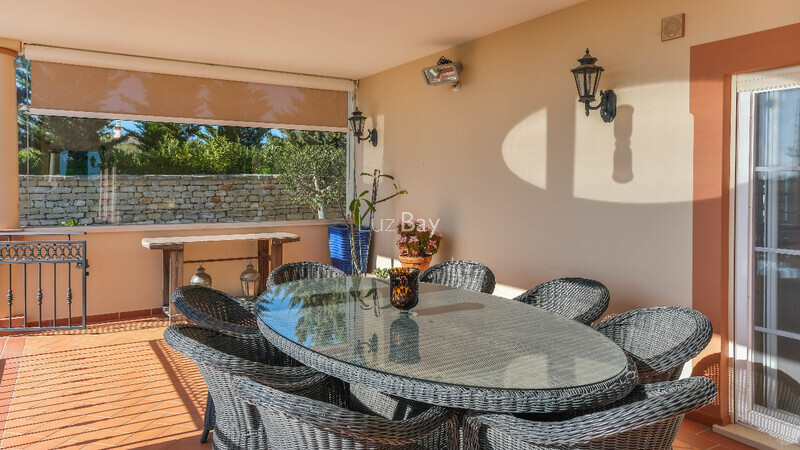 67 / 77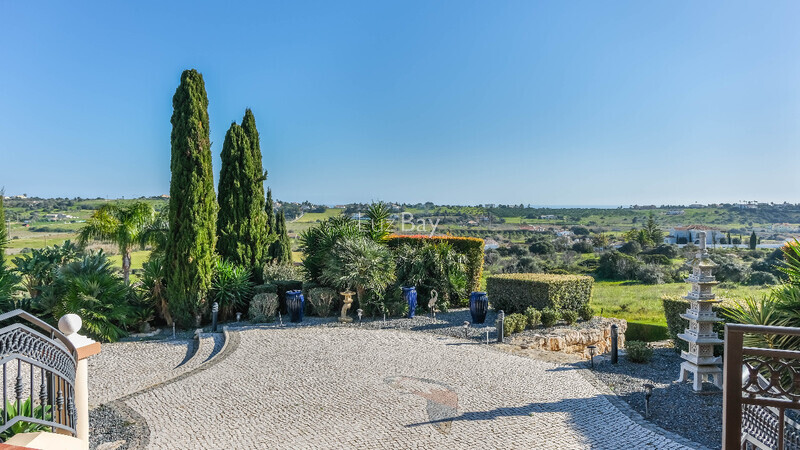 68 / 77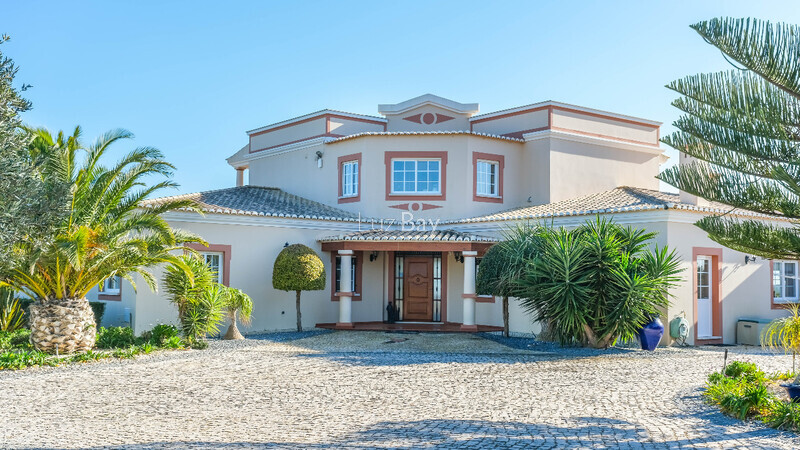 69 / 77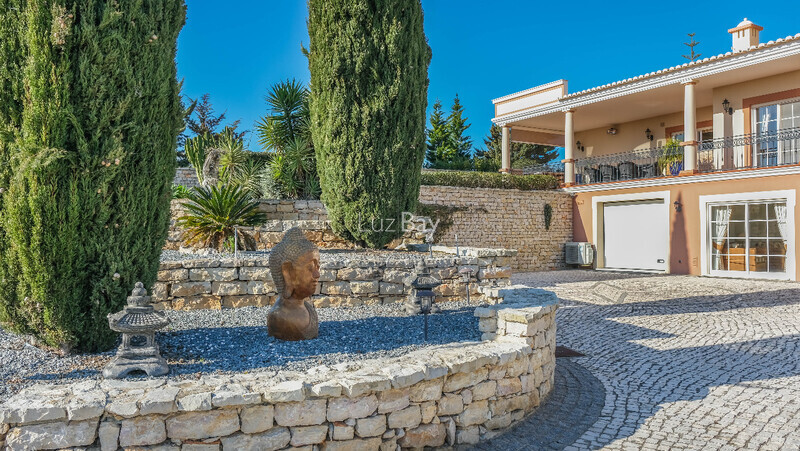 70 / 77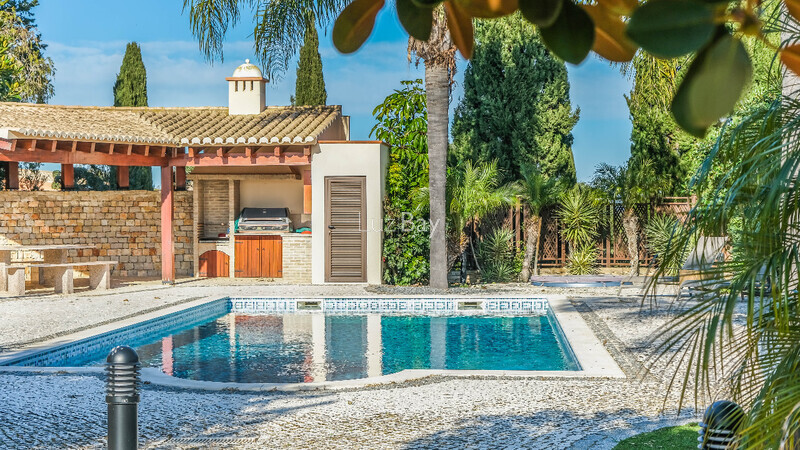 71 / 77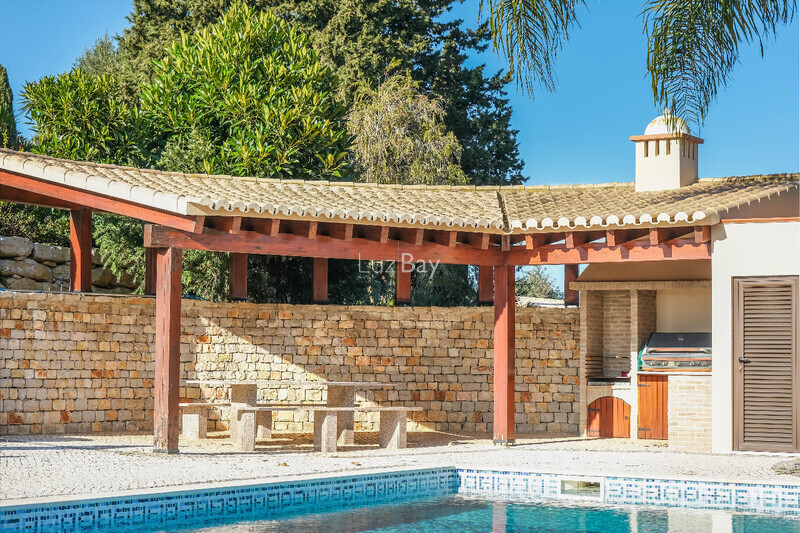 72 / 77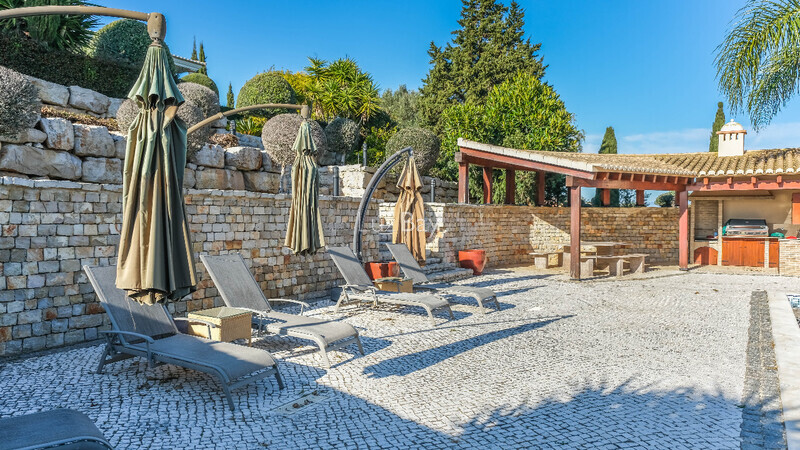 73 / 77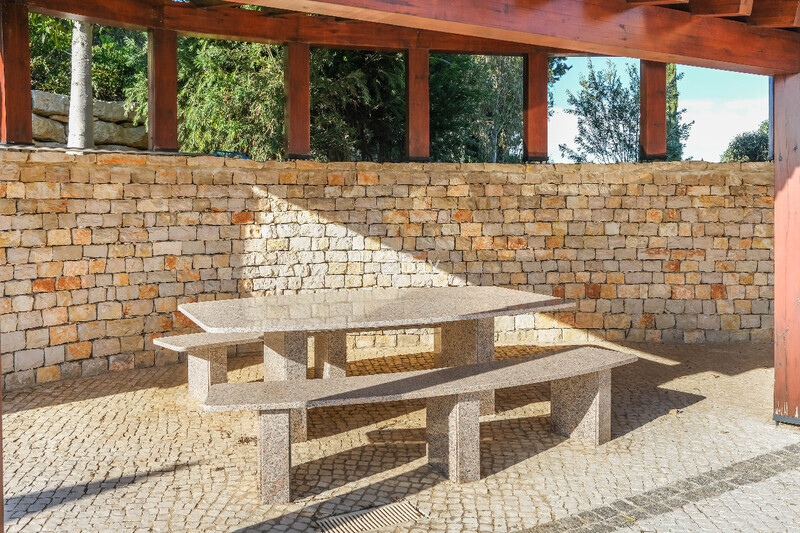 74 / 77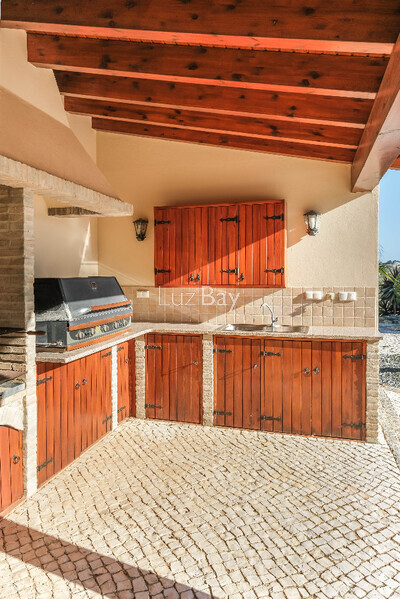 75 / 77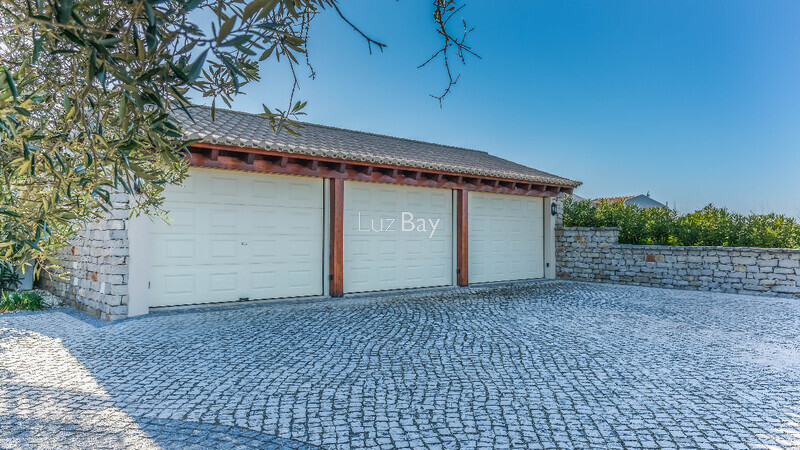 76 / 77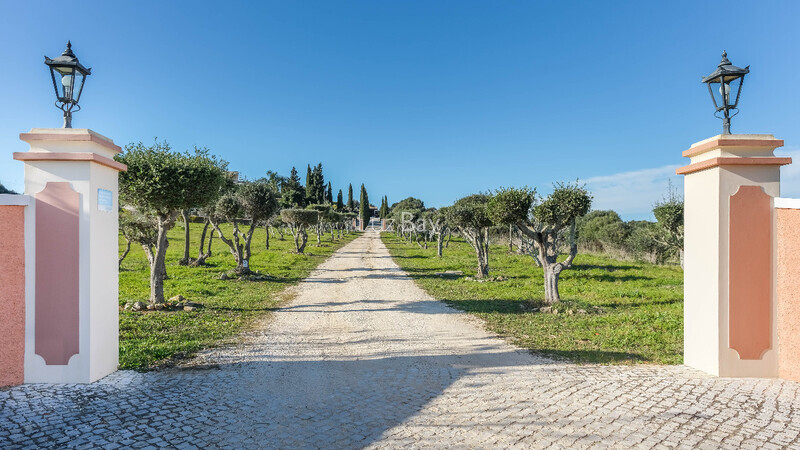 77 / 77
prev
next
Click to see bigger photos
Property typeVilla / House T4
Sale
Area325 m²
StatusUsed
CountyFaro
TownLagos
Parish
LocationMontinhos da Luz
REFLB-P1627
Description
This unique and beautiful villa enjoys an exclusive position on top of a hill with stunning views of the sea.
The property has been renovated by its current owners and offers both quality and comfort with a design thought to maximize indoor living and outside and the fabulous views.
Outdoors, you are spoiled for choice with several garden terraces and lounge areas, plus a heated swimming pool, covered summer kitchen and a private putting green
Other features include a separate 3 car garage, solar heated pool, a private borehole, septic tank and automatic sprinkler system.
The living room and dining room are fantastically spacious, perfect for entertaining. And the kitchen is a true "chef's" kitchen, with a fantastic island and a separate full utility room. The kitchen also flows effortlessly onto a terrace with a barbecue, which has a wonderful west-facing aspect, perfect for the evening sun. The lounge and dining room also open onto a fantastic large terrace surrounding the terrace. The ground floor, is home to an informal room that doubles as a games room, plus a home gym, galley kitchen and family bathroom; therefore, it lends itself perfectly to a guest apartment.
This level also houses a private garage.
Surroundings
View to: Countryside, Golf Course, City, Garden, Sea, Mountain, Beach
Airport
Highway
Golf Course
School
Green Areas
Pharmacy
Supermarket
Hospital
Swimming pool
Gas Station
Commercial Area
Location
Montinhos da Luz, Luz, Lagos, Faro (Algarve)